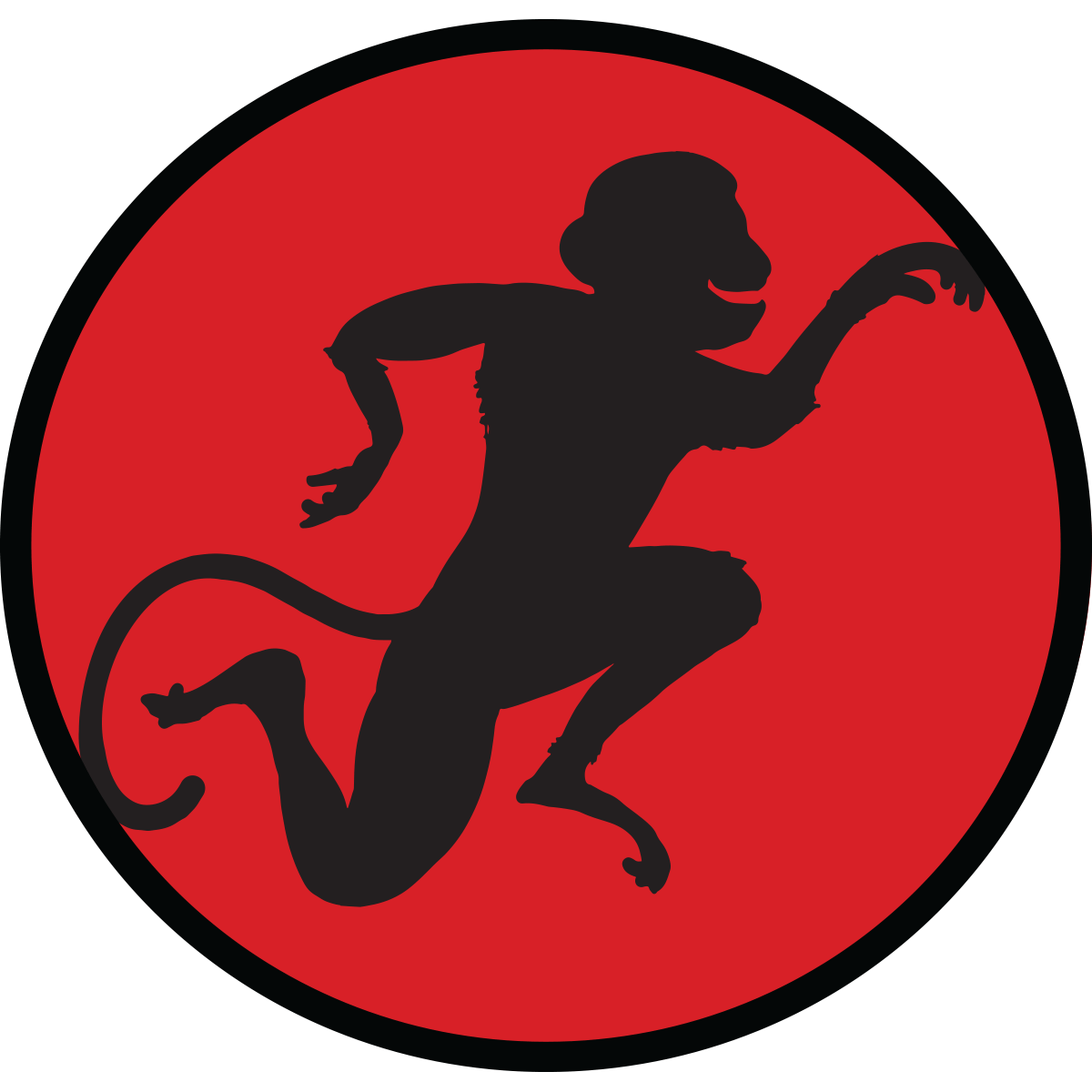 Time & Location
Apr 30, 2020, 8:00 AM – May 04, 2020, 12:00 PM
VIRTUAL
About the Event
Introducing the first Zamboni's and Ponies VIRTUAL 5K Run/Walk. The "No Public Events" order caused The Kentucky Derby and CENTER ICE FOUNDATION Kentucky Derby Gala to be canceled. Odds are (see what we did there) you are as disappointed as we are! We have teamed up with Endo Monkey Racing for a VIRTUAL event where we can still gallop and raise monies to Smell the Roses! Register now for Zamboni's and Ponies Virtual 5K. Participants can trot to their finish line anywhere (as long as they are 6-feet apart), and anytime (between April 30-May 3rd). You can make your final stretch on paths, sidewalks, backyards, even treadmills! Medals and shirts will be mailed prior to April 30 so that you can be best dressed and have your millionaire row bling when you finish. Sorry, you must provide your own Mint Julep!
Proceeds go to Center Ice Foundation. To learn more please visit: centericefoundationoh.org
Registration closes at the end of the day on Sunday, April 26th. Just like every first Saturday in May at Churchill Downs, this event WILL sell out!