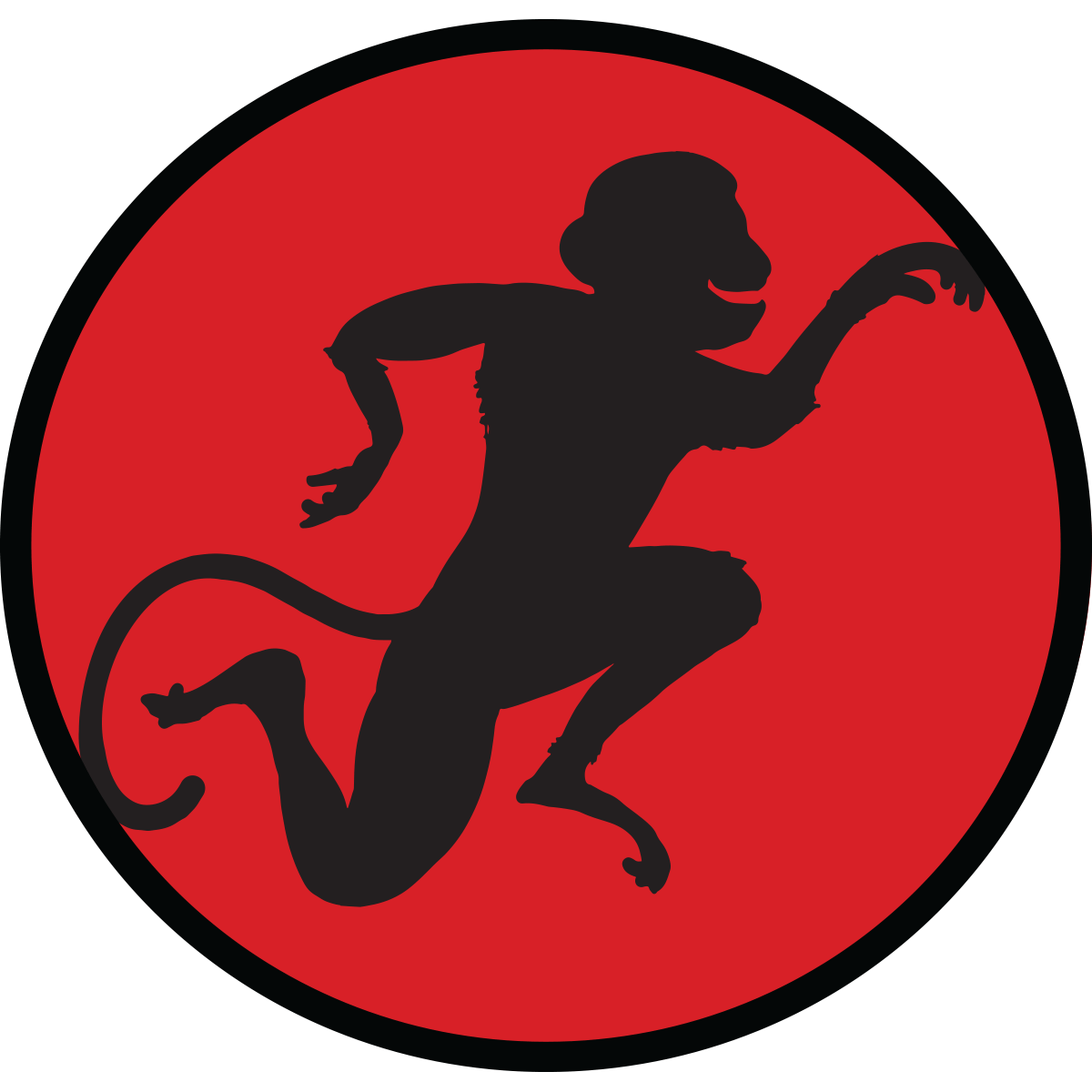 Time & Location
Dec 01, 2020, 7:00 AM – Dec 31, 2020, 11:00 PM
Virtual
About the Event
In these current times, many small businesses & communities are struggling. In spite of these times, we need to stay active for ourselves, and be active in and for our community! The Watching You 2020 Virtual 5k reminds us that while elected officials are watching us, we need to watch out for each other.
Are we poking fun at the current situation, or taking advantage? Who knows (but we are sure some will judge)?!?!
As we close out 2020, all we can do is laugh and run!
Dec 1-31 log the last miles of 2020, grinning knowing you have made through "the curve," and help Build a Greater Ohio. A portion of the proceeds will go to The Greater Ohio Policy Center to assist in improving "the communities of Ohio through smart growth strategies and research." Help make 2021 better for our communities and finishing 2020 up with some satirical miles. 
Unlike the orders that continue to be announced, that no one really knows what they are, with the Watching You 2020 Virtual 5k, you know you will complete 3.1 miles at your pace, socially distanced, and safe, VIRTUALLY.
For the fitting price of $20.20, finishers will receive a one of a kind shirt paying "tribute" to current Ohio Events, as well as a refrigerator magnet to remind all that someone is watching (the miles, how many guests are in the house, and how many times opening that fridge door?)
Register Now, and have some fun, control what we CAN CONTROL!
Packets will be mailed to the address on registration weekly ; 12/7 12/14 12/21 12/28 01/04