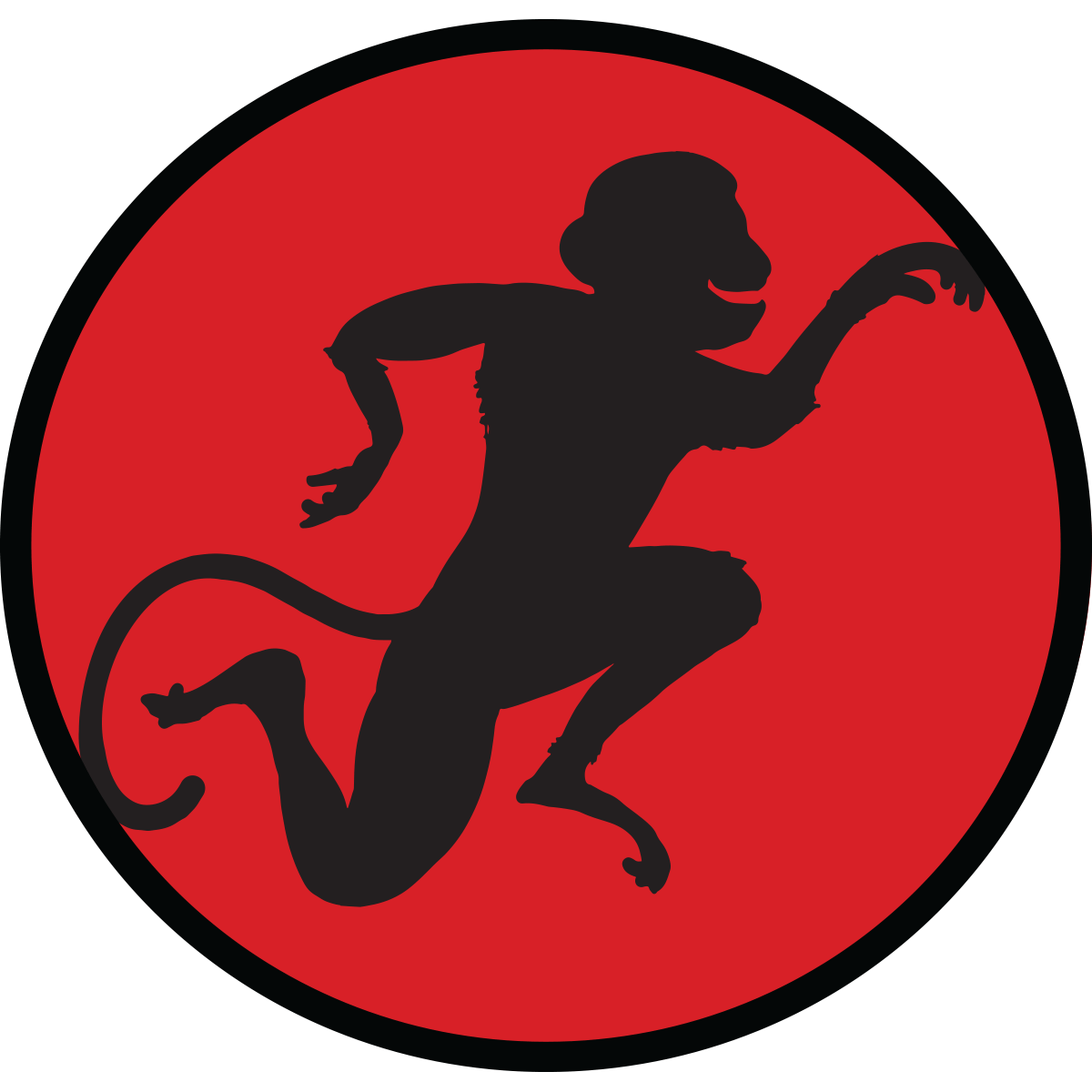 Time & Location
May 22, 2020, 7:00 AM – May 25, 2020, 11:00 PM
Virtual 5k
About the Event
 For the past 11 years, every Memorial Day Weekend, THOUSANDS stumbled their way through The Arena District and Park Street area having fun, and drinking away a life-threatening disease. This year another life-threatening issue caused Columbus' beloved Memorial Day Cancer Crawl to be canceled. 
The developers behind Granero & Park Street Cantina have teamed up with Endo Monkey Racing to continue this Memorial Day tradition and STILL raise money to Kick Cancer's A** VIRTUALLY! 
With current COVID-19 precautions in place, we invite you to Crawl, Stagger, Walk, even *gasp* jog a VIRTUAL 5k. You can do this anywhere (basement, treadmill, backyard, paths, sidewalks, trails), you just can't do it at our local bars!
Stumble along while practicing social distancing and complete 3.1 miles to BEAT CANCER...and show COVID-19 that we can't be kept down. Complete your Virtual 5K anywhere and anytime between May 22 through May 25 (Memorial Day Weekend). Drinkers...err, participants will receive a ONE OF A KIND -let's hope this doesn't happen again- Un Cancelled Cancer Virtual Pub Crawl T-Shirt.