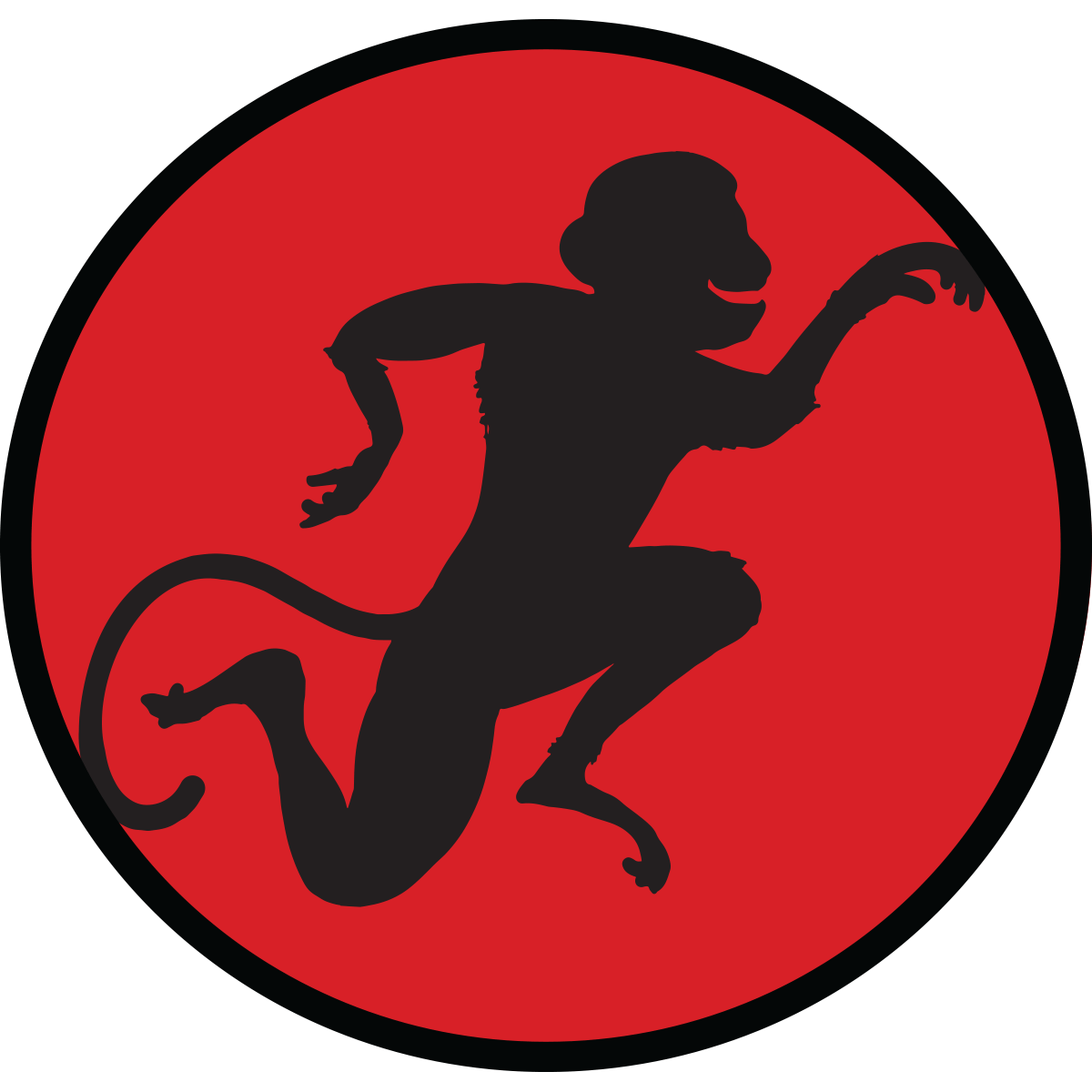 Time & Location
Sep 26, 2020, 7:00 AM – Oct 02, 2020, 11:00 PM
Virtual
About the Event
Join participating local businesses in Worthington, Powell, or Lewis Center for a virtual, family-friendly run, walk, or stroll benefitting The Worthington Resource Pantry to help "stretch" their reach to help the Community.
You get to run, walk, stroll, or dance through Worthington, Powell, or Lewis Center anytime from Saturday, Sept 26 to Friday, Oct 2, 2020. Register, get a cool T-shirt, raise money to go the distance, "stretch your legs while visiting some of our awesome local businesses and sponsors for a special deal, and help put food on the tables of your neighbors in need!
Registration perks. Registration includes a T-shirt, a map of all the places in town to visit for discounts & treats, drop-off spots for personal care items for the pantry, a link to a special playlist to listen to while out for your stretch, and a list of more prizes you can win as you raise more dollars for the pantry!
How much is registration? Registration is $29/person or want a family deal? We help YOU stretch YOUR dollars with a $100/4-pack.
For additional ways to help, visit;                                                                                                                                                                              thevirtualstretch.com/fundraise