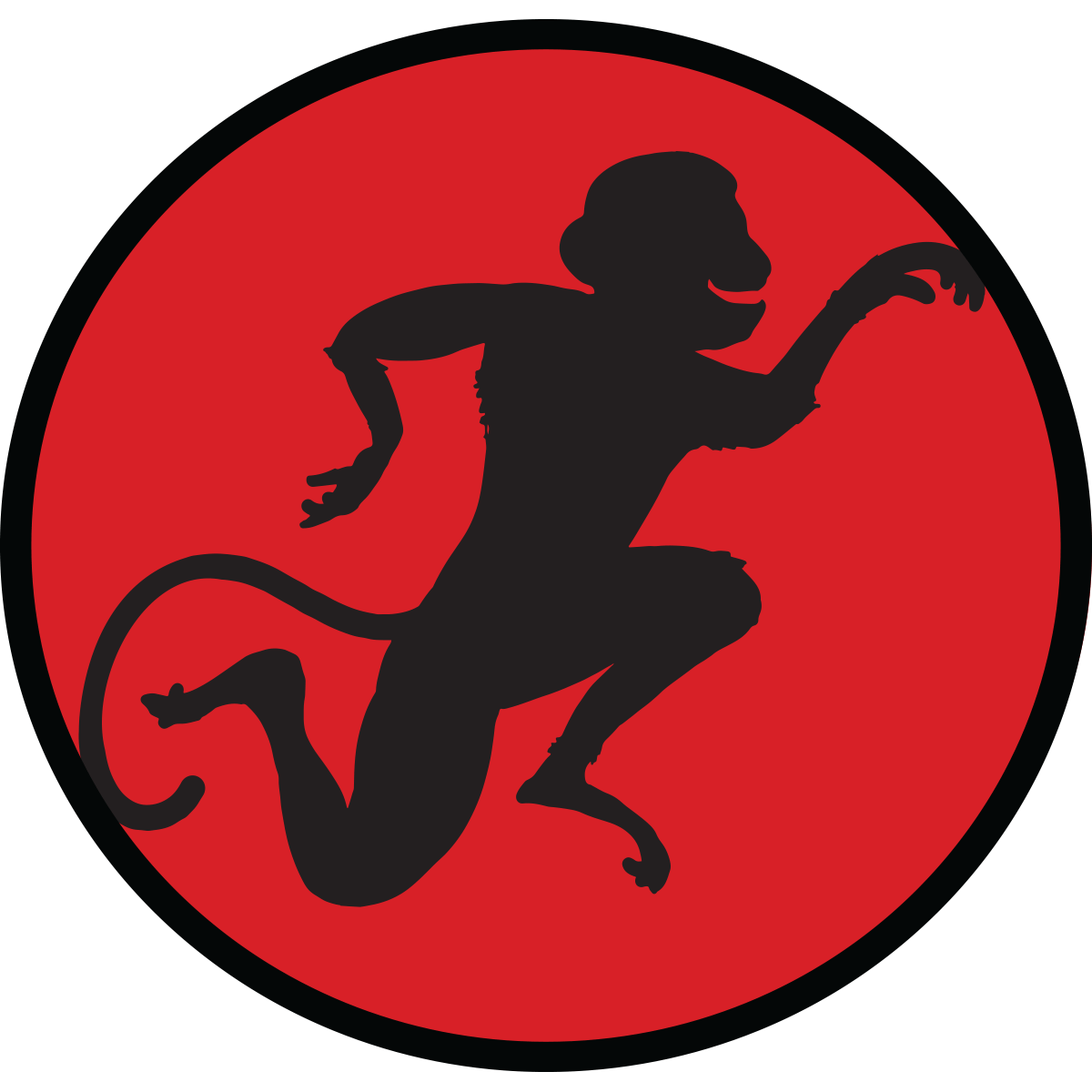 Time & Location
Sep 11, 2020, 7:00 AM – Sep 12, 2020, 11:00 PM
Virtual
About the Event
The Hornet Hustle has been postponed to Sep 11-12 to take place of the CANCELLED Lithopolis Honeyfest. Endo Monkey Racing understands the difficulty the Queen Bs had canceling an event, and we are happy to help the Lithopolis Honeyfest continue to bring "swarms" of people to their cause.
This gives participants more time to train for "a Real" Killer Hornet Invasion or running from a "Media Scare," you can log your miles with us! Feel free to give your friends a "buzz" and tell them to participate with you!
A percentage from the honey (proceeds) will go to The Lithopolis Honeyfest and continuing awareness of the importance of the honey bee on the pollination of crops, to increase the consumption of honey, and to educate about the beekeeping industry.
Participants will receive a super soft and light shirt to help you "fly" through your miles and finishers medal that shines so bright it will "sting" your eyes!
Registration closes Sunday, Sep 6