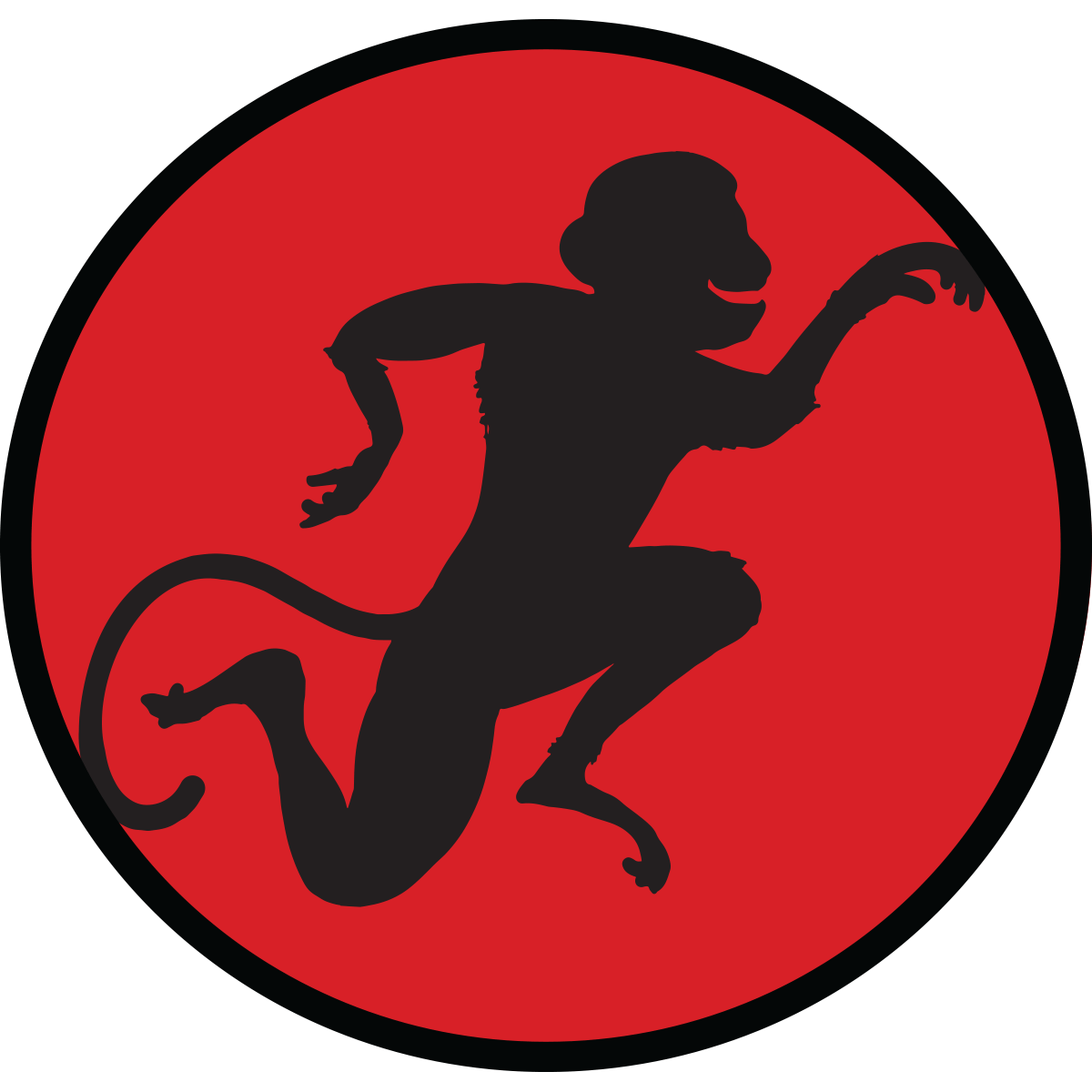 Time & Location
May 14, 2020, 8:00 AM – May 17, 2020, 12:00 PM
VIRTUAL
About the Event
We're SOUPER excited about the Souper Heroes VIRTUAL 5K Run/Walk Presented by Murray Hill Dental - benefitting Columbus hunger relief efforts associated with COVID-19 response through the efforts of Souper Events. In these uncertain times, we see medical and financial needs on the news, but cannot forget that FOOD is the most essential need and it is not being addressed
…until this group of SOUPER HEROES donned their capes and got "moving."  
You can be Souper too, and get moving in any galaxy VIRTUALLY any time between May 14 - 17th. Grab your capes and hit the sidewalks, paths, trails, backyards, EVEN TREADMILLS and show how a Souper Hero can save a life by providing much-needed food and resources to LOCAL Hunger Relief Efforts! Join other Souper Friends (6-feet apart of course) to be a Hero!
Earn your Souper medal and challenge all your friends to use their powers to do the same. Be sure to tag Endo Monkey on social media and use the hashtag #SouperHeroes5k when you complete your quest!
Note, this is a virtual race, you'll receive all your swag on or before 5/13 and encourage participants to complete their miles by 5/17. Registration will close on May 9 at 8 PM EST.