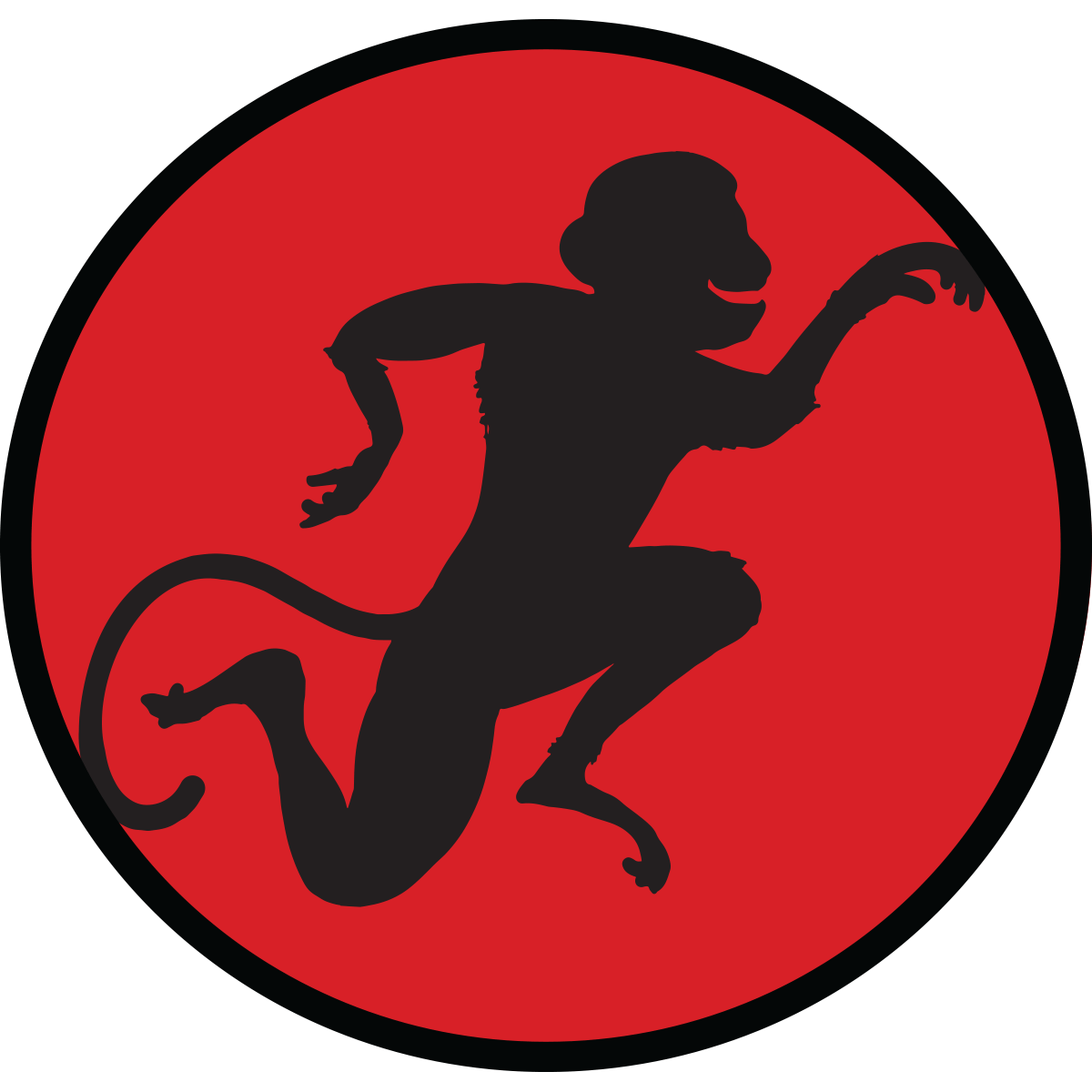 Time & Location
Sep 11, 2020, 8:46 AM – Sep 13, 2020, 11:59 PM
Virtual
About the Event
This race is dedicated to all the First Responders, Military members and civilians who lost their lives in the Sept 11 attacks on the Twin Towers 19 years ago. We will be donating a portion of the proceeds back to the Fallen 15, an organization that honors 15 Fallen Service Members each year. With this virtual race, you can choose to either run, walk or through own a 25lb Rucksack and walk the 9.11k. We don't care which format you choose. We just care that you are taking the time to honor our heroes who sacrificed their lives to protect our Freedom.
The window for this race will be Sept 11-13. As in the majority of our races, you will get a race medal and a race shirt, designed for this event. Registration is only $29 per registrant.
At 8:46 am, a hijacked plane flew into the North Tower and then at 9:03 am, another plane flew into the South Tower, and another two planes hitting the Pentagon and a field in Pennsylvania killing almost 3000 civilians and First Responders.
Please join us in celebrating the lives of all who were lost.