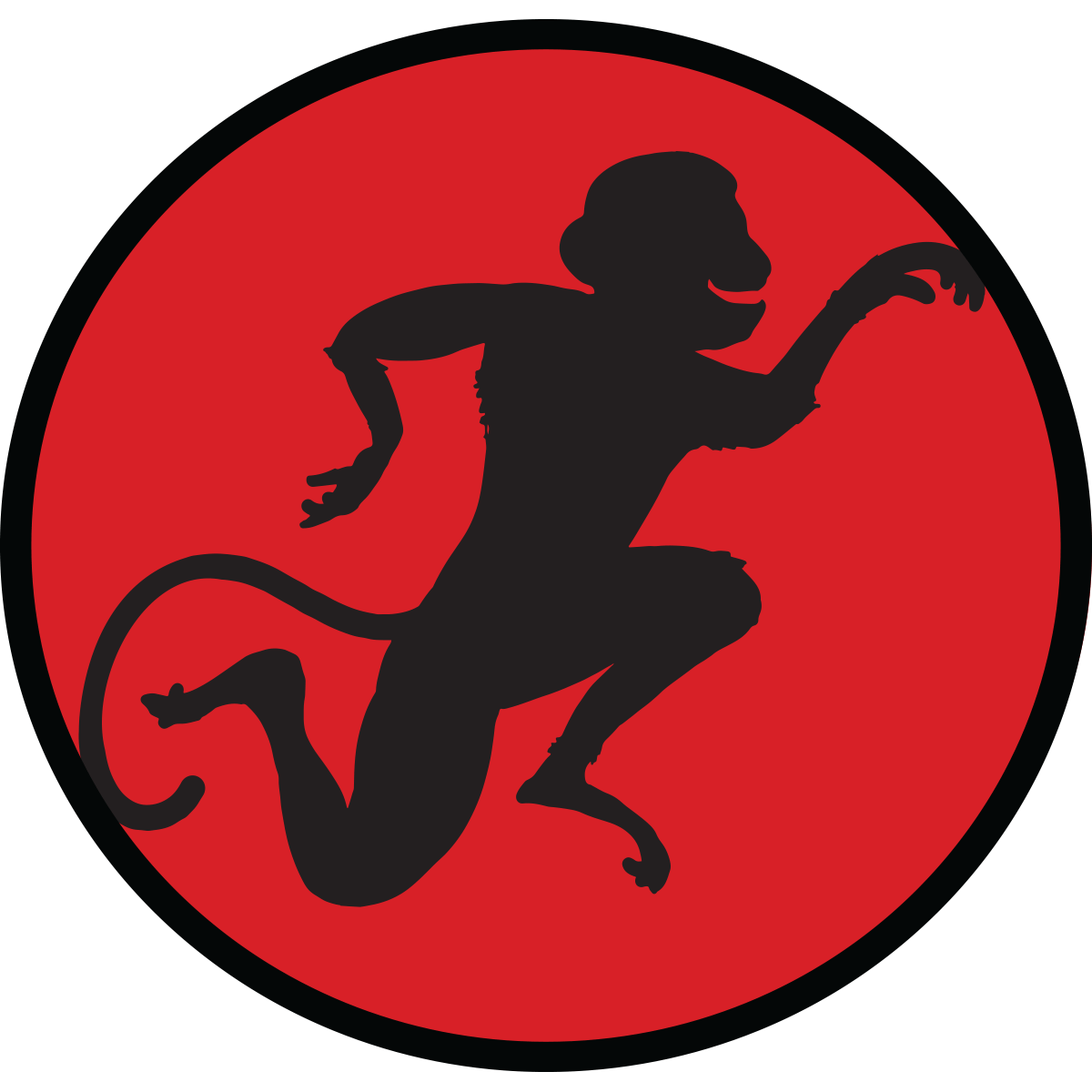 Fri, Jan 01
|
Olentangy Liberty Middle School
Rearview Mirror 2020 5k
Time & Location
Jan 01, 2021, 9:00 AM – 1:00 PM
Olentangy Liberty Middle School, 7940 Liberty Rd N, Powell, OH 43065, USA
About the Event
Coming off a proven; SAFE, SOCIALLY DISTANCED, & GOVERNOR ORDERS COMPLIANT Powell Turkey Trot, Endo Monkey Racing is excited to work with the Delaware County Health District and the City of Powell to celebrate the New Year 2021(and get back to "normal") with a LIVE IN-PERSON NEW YEAR'S DAY 5k (and virtual option) Friday, Jan 1st. Jump with joy, skip, hop, walk, and RUN INTO 2021 with this 5k leaving 2020 in the REARVIEW MIRROR!
A Virtual Race option is available as well on January 1st for those who don't want to or can't run the In-Person event in Powell Ohio, you can still ring in the new year and celebrate with an AWESOME MEDAL AND SWAG!
Virtual race participants will have their packets sent to them.  If you sign up for virtual before December 26th, these will be put in the mail on Dec 26th and should arrive before January 1st.  Registration closes for the VIRTUAL OPTION Dec. 26th at 1pm. IN-PERSON registration closes Dec 29th.
PACKET PICKUP is at the COLUMBUS RUNNING COMPANY, 141 Greenside St, Powell, on Weds Dec 30th from 11am-8pm.
NOTE; There will not be any race day packet pickup or registration.
IN-PERSON EVENT DETAILS;
COVID precautions in place:
This year's race participation will be capped for the live race, however, virtual options are available. We will have two separate race windows for you to choose from when you sign up.  Arrive anytime in your window and proceed directly to the start for individual release.
The Start and Finish line will be located in the back parking area of the Orange Liberty Middle School
Due to the Midnight Ball Drop, and Ringing in 2021, SLEEP IN! The Race will be split into 2 - 30 minute windows. Times will be 9-9:30 and 9:30-10am. Arrive anytime in your chosen time frame and start when you get there.  You are welcome to run with friends and family. Please stay in your car until you are ready to run.  We ask everyone to socially distance at the start and wear a mask until you are on the course.
Indoor facilities will not be available this year, but port-a-potties will be available as well as hand sanitizing stations.  There will not water stations on course, so bring water if you think you will need it.  There will be water and a snack at the finish line.
While we love to hang out afterward and celebrate the New Year, please do not congregate at the finish, remember masks when not running and social distancing.  We have unfortunately had to simply our post-race feast to abide by the Health Department's guidelines.  Everyone will receive an individual bag with your race medal, water, and a snack.
If you choose the virtual route, you can run whenever it fits your schedule.  Results can be entered on the race website under the "RESULTS" tab any time during the day.