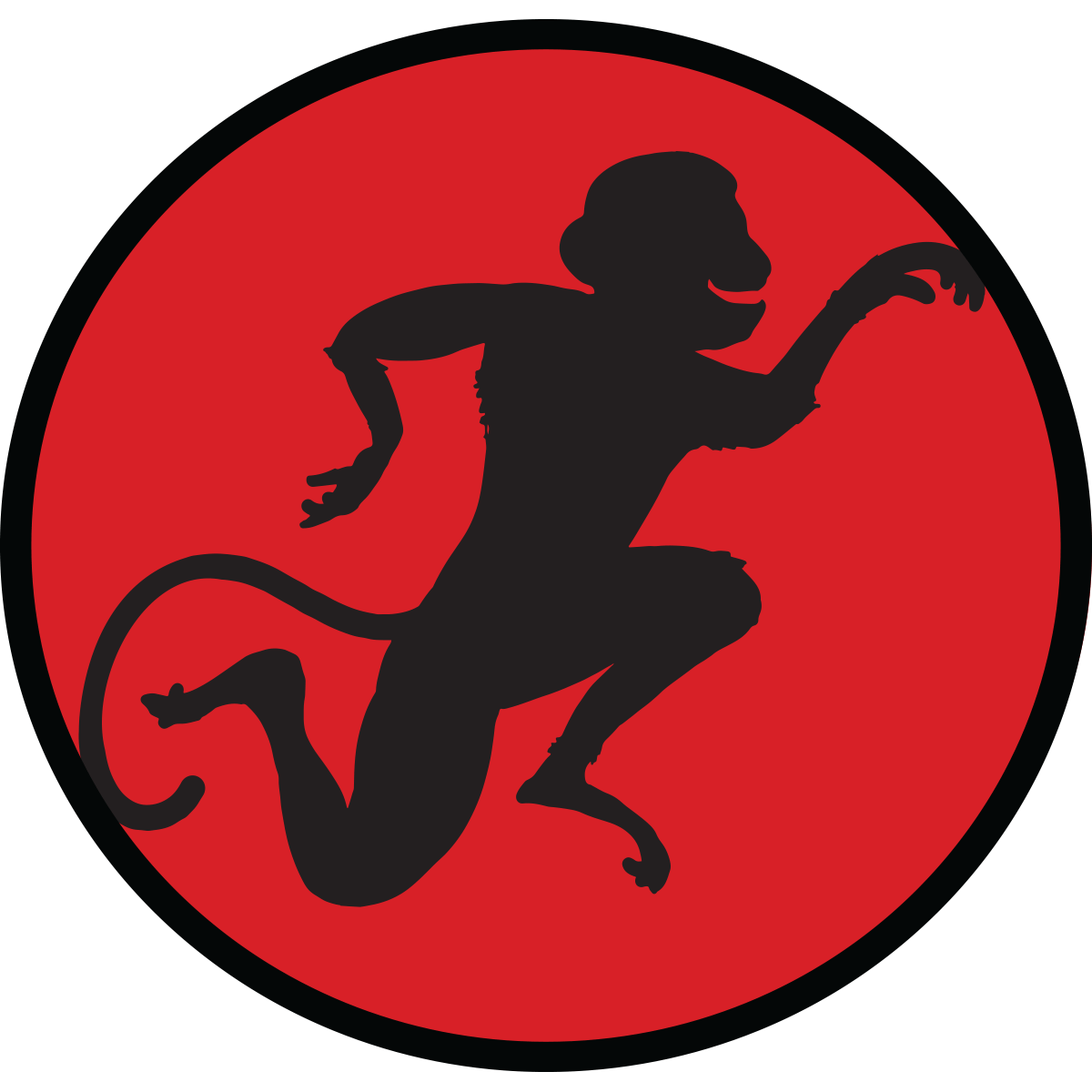 Time & Location
Aug 07, 2020, 7:00 AM – Aug 09, 2020, 11:00 PM
Virtual
About the Event
The Purple Heart is a United States military decoration established on April 5, 1917, and awarded by the Office of The President of The United States to those wounded or killed while serving with the U.S. military. This award dates back to its forerunner, the Badge of Military Merit, which took the form of a heart made of purple cloth, established by George Washington – then the commander-in-chief of the Continental Army on August 7, 1782.
The Purple Heart is the oldest military award still given to U.S. military members. Endo Monkey Racing continues to honor this order from the original recipient George Washington to those receiving to this day.
Join us in raising funds to assist Purple Heart recipients through the Purple Heart Virtual 5K on August 7th through 9th. This is event is held in conjunction with Purple Heart Day, celebrated on August 7th yearly.
Participants will receive a custom shirt and Military Challenge Coin to commemorate the completion of this challenge mailed DIRECTLY to the address in registration prior to August 7th.
Registration closes Aug 2.