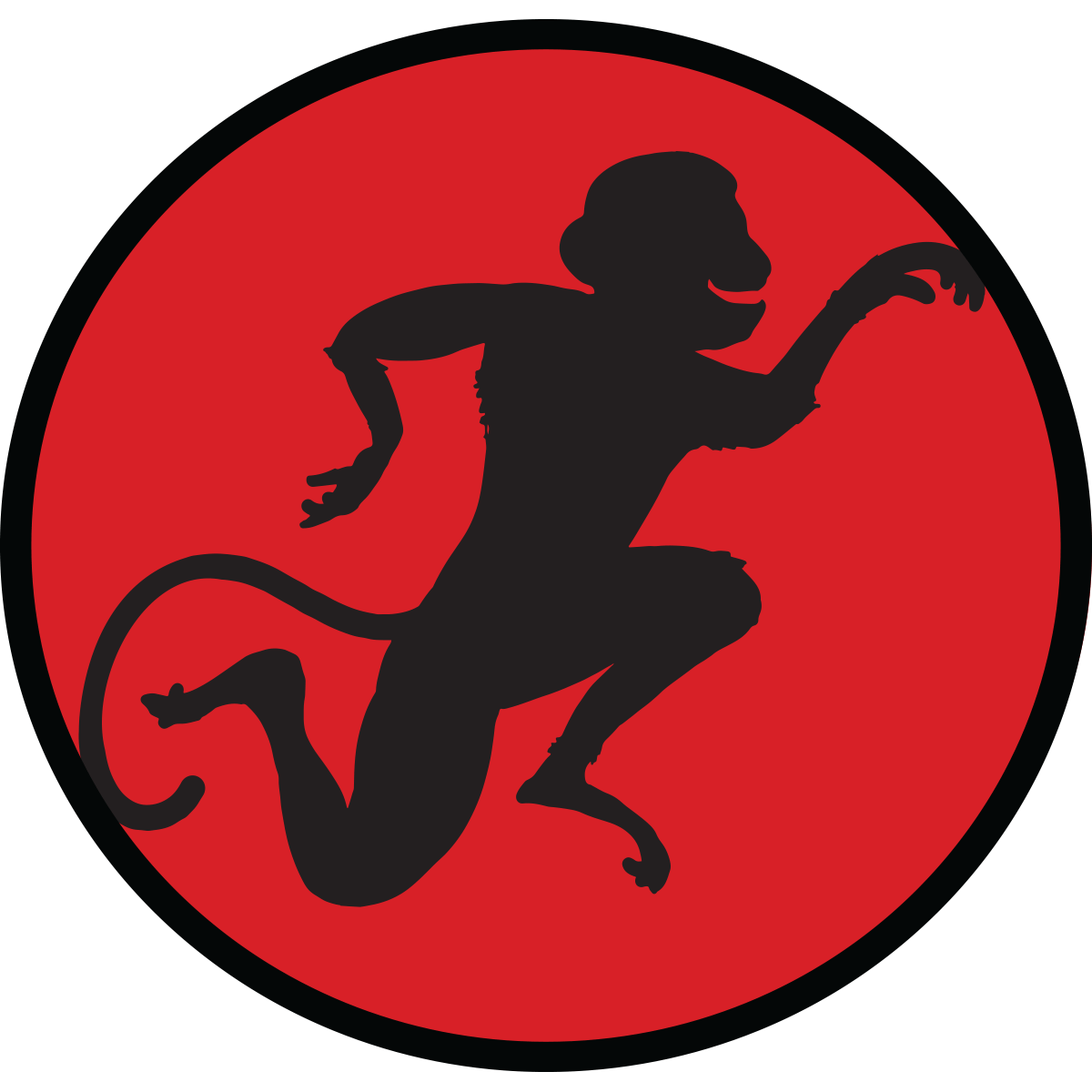 Time & Location
Nov 26, 2020, 7:00 AM – Nov 29, 2020, 11:00 PM
Virtual
About the Event
Well, the inevitable has happened. We are really sad that we can not have our in-person race this year. But never fear, we will be back in person next year. This year in 2020 we will be having a VIRTUAL 4 Miler instead. The race window for the event will be Thanksgiving morning through Sunday evening. This gives you enough time to eat plenty and relax and run or walk your race when you want to.
Each Thanksgiving we look for opportunities to give back. The Powell Turkey Trot is no exception. We will be supporting through donations and portions of the race proceeds to Bridgeway Academy, and A Kid Again organization. You can choose to donate as you see fit.
For this year's SWAG, we will continue the tradition of a fantastic race shirt, a 52/48 Poly/Cotton blend which is super soft and won't shrink. You will also get to choose between Race Socks or a logo Turkey Trot beanie-cap for those cold fall and winter runs we know you will all be doing. Unfortunately, beer is out as we cant ship beer to your house.
As for shipping, everyone will receive their packets in the mail going to the address on record. If you want to receive your race SWAG before the race, you must register by Nov 19th. Race packets will be put in the mail on Nov 20th and if the USPS plays nice, you should get them before Thanksgiving. If you register AFTER the 19th, you will receive your race packet after Thanksgiving.
When you finish your race, you can go back to the Race website and submit you result under the "Results" Tab, if you choose. As this is a VIRTUAL race and not timed this year, we really won't be following you all around to check up...
Have a great race and thank you for supporting us during these crazy times.