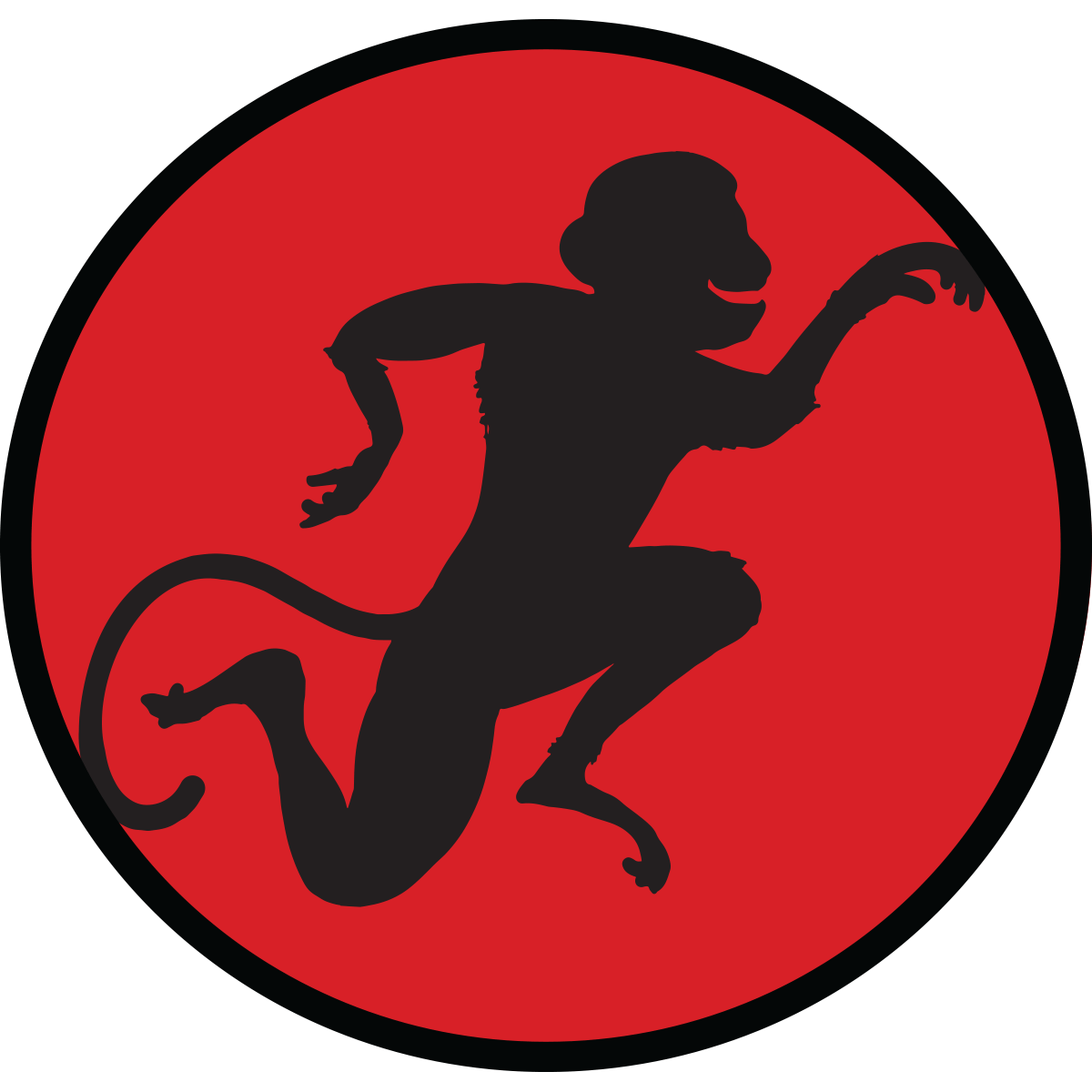 Time & Location
Dec 05, 2020, 7:00 AM – Dec 07, 2020, 11:00 PM
Virtual
About the Event
National Pearl Harbor Remembrance Day, also referred to as Pearl Harbor Remembrance Day or Pearl Harbor Day, is observed annually in the United States on December 7, to remember and honor the 2,403 United States citizens who were killed in the Japanese surprise attack on Pearl Harbor in Hawaii on December 7, 1941 which led to the United States declaring war on Japan the next day and thus entering World War II.
On Pearl Harbor Day, the American flag should be flown at half-staff until sunset to honor those who died as a result of the attack on U.S. military forces in Hawaii. Pearl Harbor Day is not a federal holiday – government offices, schools, and businesses do not close. Some organizations may hold special events in memory of those killed or injured at Pearl Harbor
We encourage participants to run or walk our Virtual 5k in honor of all the Veterans who survived and those who were killed.
For this race, each participant will receive a unique military Challenge Coin and a race shirt.