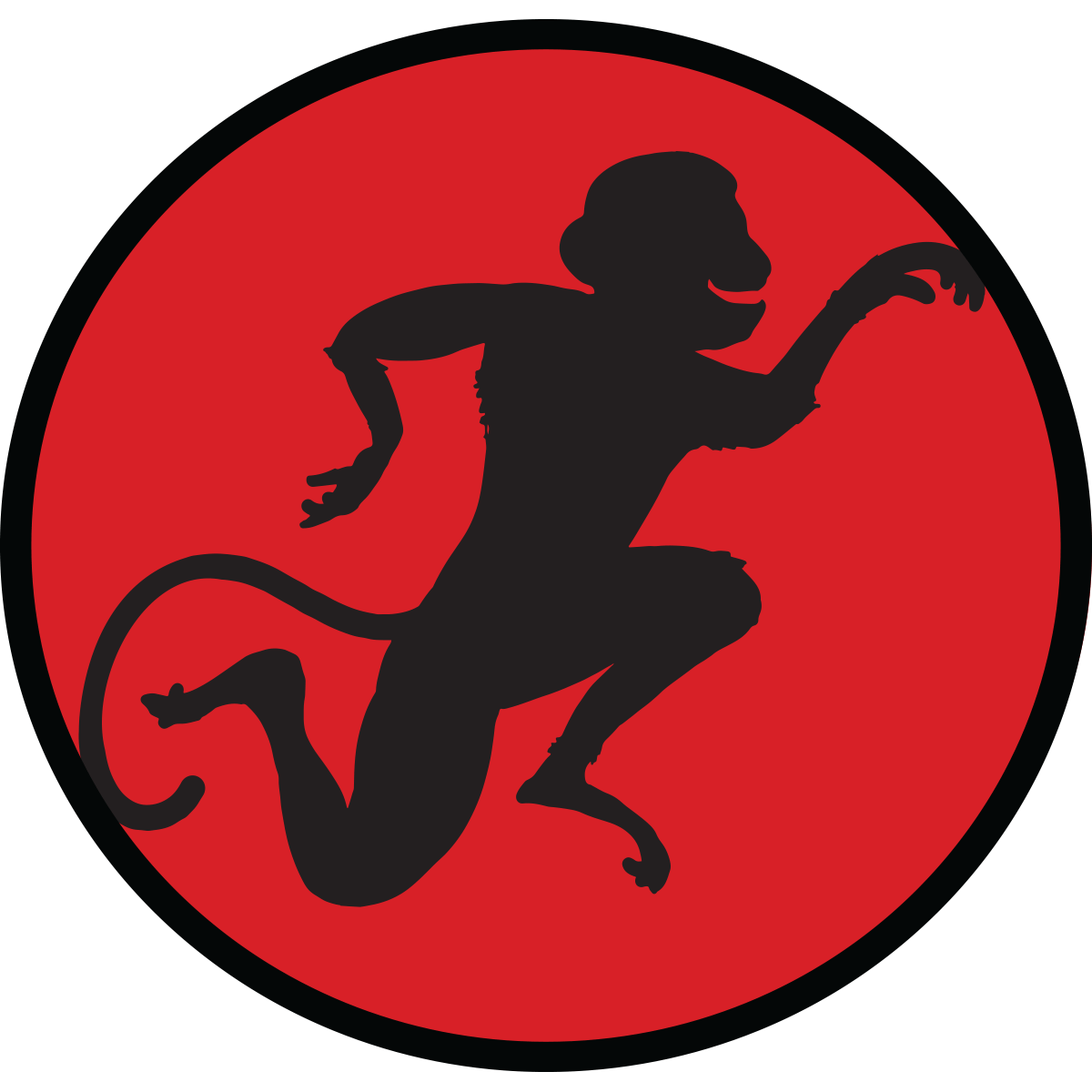 Time & Location
Jul 03, 2020, 7:00 AM – Jul 05, 2020, 11:00 PM
Virtual
About the Event
 Join Endo Monkey Racing as we celebrate the O.G. of freedom in the Old Glory 4th of July Virtual 5k. The event takes place from July 3rd through the 5th, 2020. 
You may not be blowing out the birthday candles with Lady Liberty (social distancing and all), but you will be huffing and puffing as you put in the miles to freedom just like our Founding Fathers did! While you take a break from the BBQ and picnics, we suggest you log the miles BEFORE the hotdogs, but you can run or walk VIRTUALLY anywhere from "Sea to Shining Sea" anytime between July 3rd and 5th. Feel free to "light up your friends like a firecracker" and challenge them to participate with you!  
A percentage from proceeds will go to a to be named military charity (ya know how government works, we are dealing with a LOT of red tape)
Participants will receive a super soft and comfortable shirt (almost as comfortable as freedom itself!) and finishers medal that could even add to the bling of the most decorated service person (although we don't suggest you try it).
Registration closes Sunday, June 28, 2020.