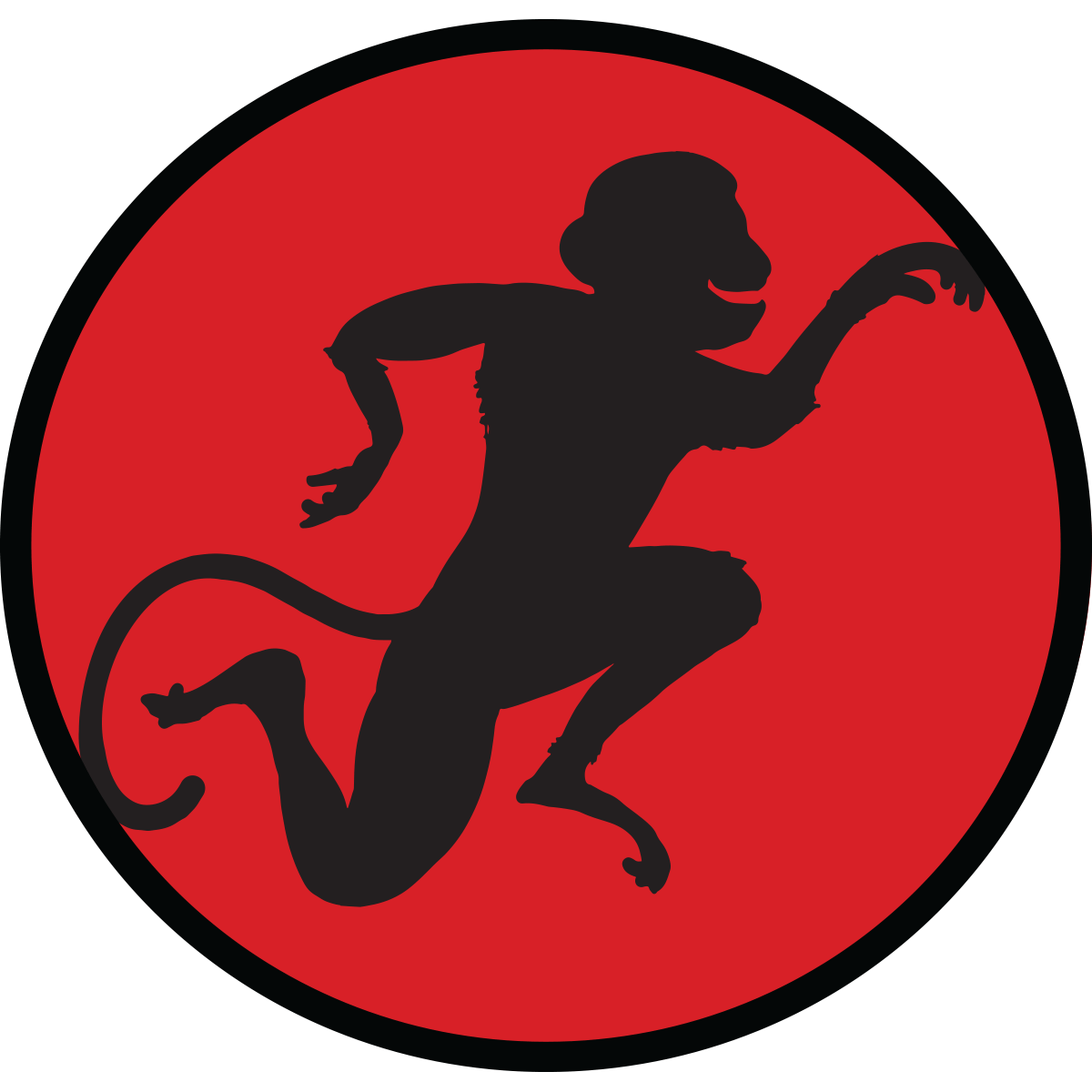 Time & Location
May 07, 2021, 7:00 AM – Jun 20, 2021, 11:00 PM
Virtual
About the Event
We wanted to celebrate this year how much we love our Mom's and Dad's. This year, as crazy as it has been, has been a year of hero stories. There are so many stories out there of people doing amazing things. We think that all Mom's and Dad's are heroes so we designed a hero medal set to celebrate them.
This is a two race series (or you can just pick one if you want). The medal is two parts and when put together (they magnetize) to make the Superhero image.
The Mother's Day 5k window to run is from May 7th-9th. We will ship the Mother's Day SWAG (shirt and medal) the week of May 3rd.
The Father's Day 5k Window to run is from June 18th-20th. We will ship the Father's Day SWAG (shirt and adjoining medal) the week of June 14th.
If you choose the COMBINED option where you buy both races at a discounted price, it is a combined Virtual 10K that you can run anytime between May 7th and June 20th. After you have run your 10K (anyway you want or distance you want to make a 10K) You can log you results. So you could run one 5k during the Mother's Day weekend and your second 5k during the Father's Day weekend. You can then log you miles and times for both events.
Take the time to honor your mom and dad and yourselves for an amazing year 2020 and as we push into 2021.
Each race is $34 but if you sign up for both the price is $60 for both races. Shipping is then added on after that.