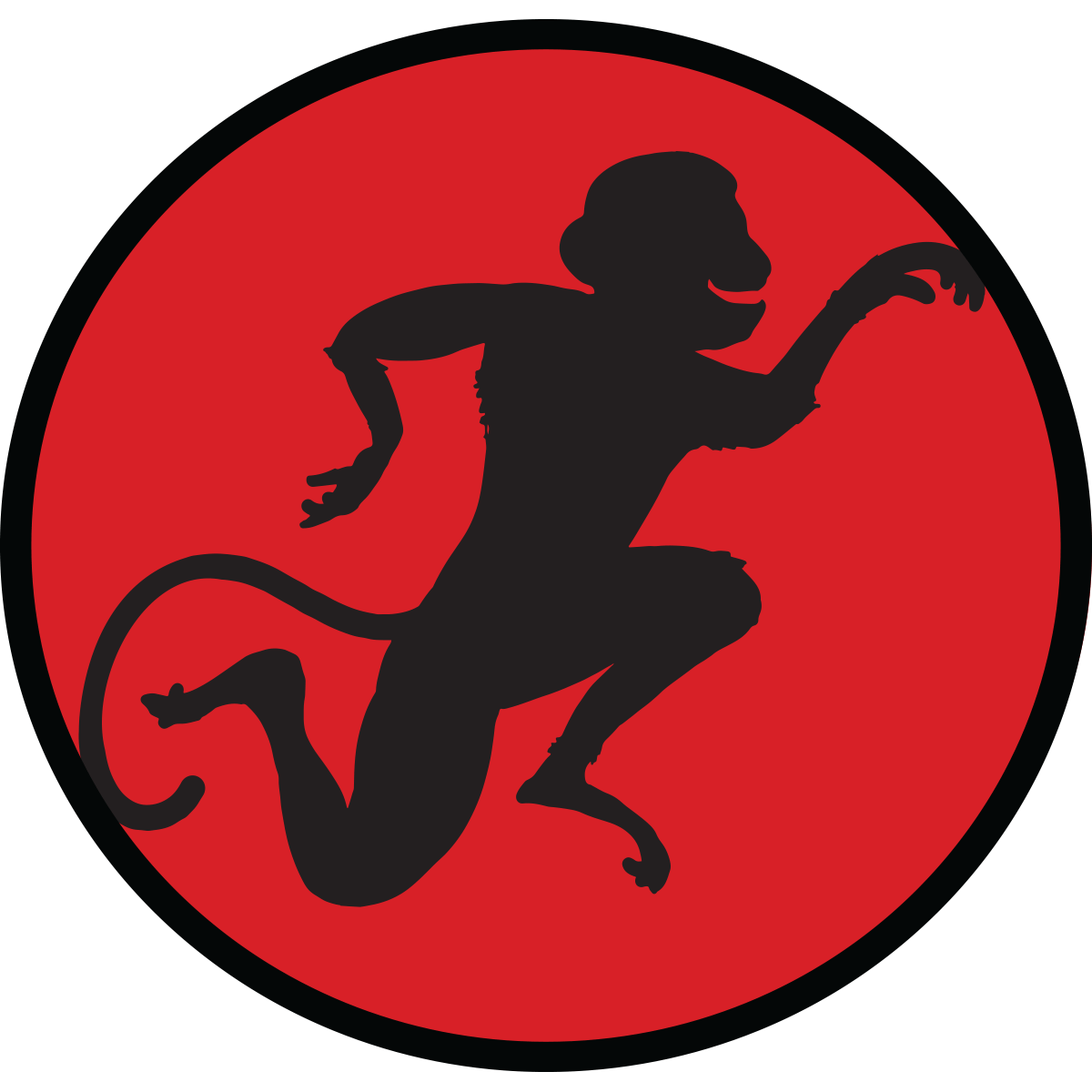 Time & Location
Jul 30, 2021, 7:00 AM – Aug 01, 2021, 11:00 PM
Virtual
About the Event
Welcome to our Summer Virtual Run 5k. We are really excited about organizing a summer 5k and supporting a very serious cause. Our organization, the MGF Touch Foundation, raises money to combat human trafficking. This is a global problem that not only effects us here but all over the world.
So what is a Virtual Run? It basically means that you can run or walk your 5k anywhere you want (Trail, Treadmill, Neighborhood, etc) any time you want during the race window. The race window is July 30 - Aug 1st. So anytime between Friday morning and Sunday night you can participate. This is not a timed event and we wont be checking up on you either so just go out and enjoy the summer run while raising money for a great cause.
Over the last 8 years, the MGF Touch Foundation has proudly raised over $2M in support of the fight against human trafficking. Through fundraising activities, we have been able to issue roughly $1.5M in grants during that time period to organizations around the world. Last year was a very difficult year for all of us, and we were all impacted by the COVID pandemic in a fairly significant way, but despite all of those challenges, the MGF Touch Foundation was still able to provide $189K in grants last year to organizations in need, like Freedom a la Carte, GEMS, My Sister's Place, and Pacific Links. Those organizations, now more than ever, are in need of our support.