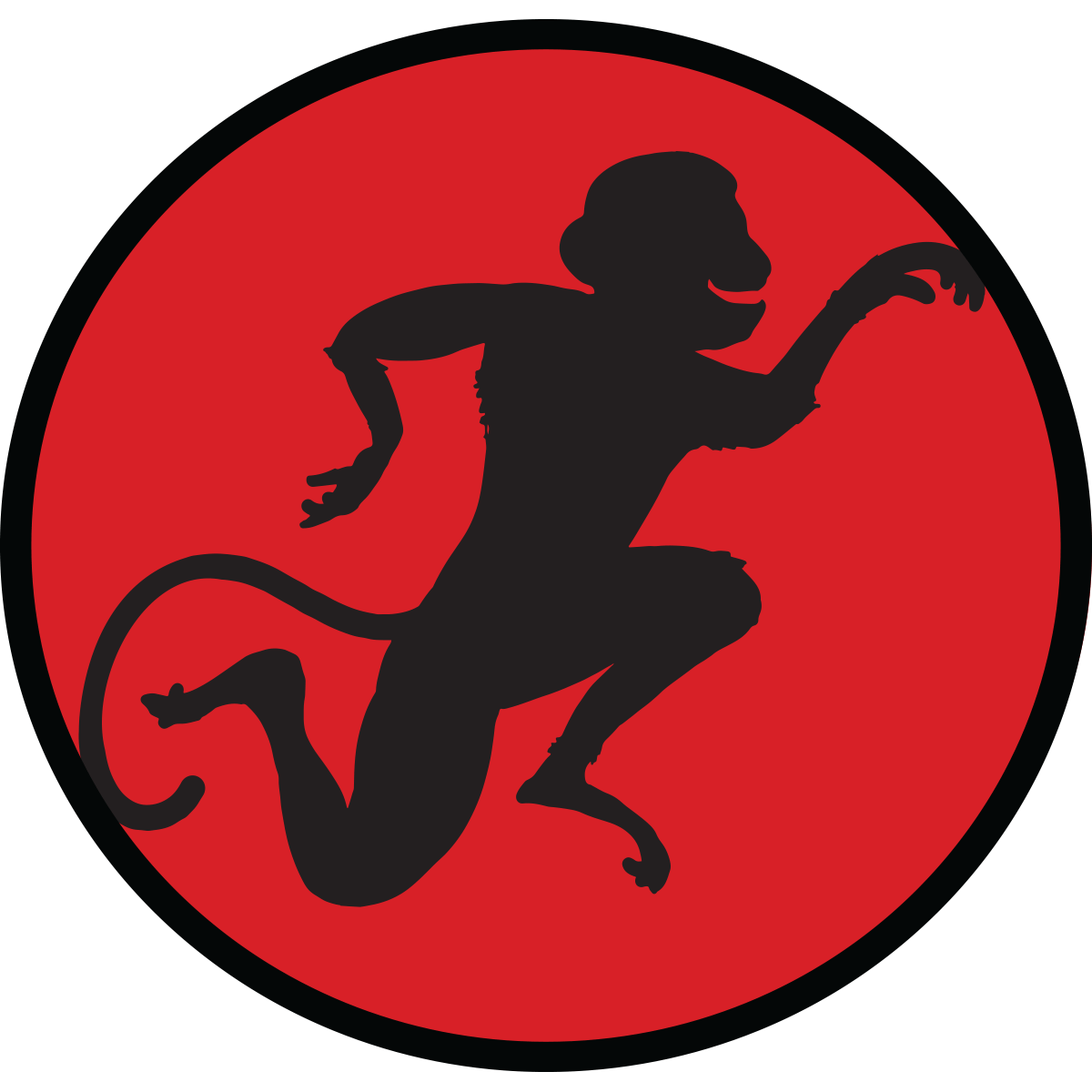 Time & Location
May 01, 2021, 7:00 AM – May 04, 2021, 11:00 PM
Virtual
About the Event
2020 seems like such "A long time ago, in a galaxy far, far away...
It is a period of lockdowns, limited social gatherings, and VERY FEW events. Rebels in the running community are doing everything they can to make sure they move forward and finish their races claiming victory despite the obstacles in their way!
During the battle to complete 3.1 miles and more, Rebel runners sign up May The 4th Be With You 5k, May 1-4 in an attempt to complete this race and secure their shirt and medal honoring the ultimate movie franchise.
Time is of the essence as end date to register is April 29th.
Use the force for this mission with your favorite rebels, droids, Jedis, and even Darsiders and Siths...or go Hans Solo on your own! These 3.1 miles can be completed ar warp speed VIRTUALLY anywhere in the galaxy.
Don't be a Nerf Herder, register now...you are your only hope.
Puns not enough to convenience you to sign up? You can finish this race as the same pace as a R2 Unit!
Using math we have (In a Yoda voice), we have found that an R2 Unit travels at 2 meters per second. Like our favorite droid, you can keep pace with a 13.3-minute mile finishing this mission in 41 minutes or less.
For more information or to join the Alliance;
Email; Admin@endomonkey.com
Instagram; @endomonkeyracing
Twitter; @endo_monkey
Facebook; Endo Monkey Racing
Website; www.endomonkey.com