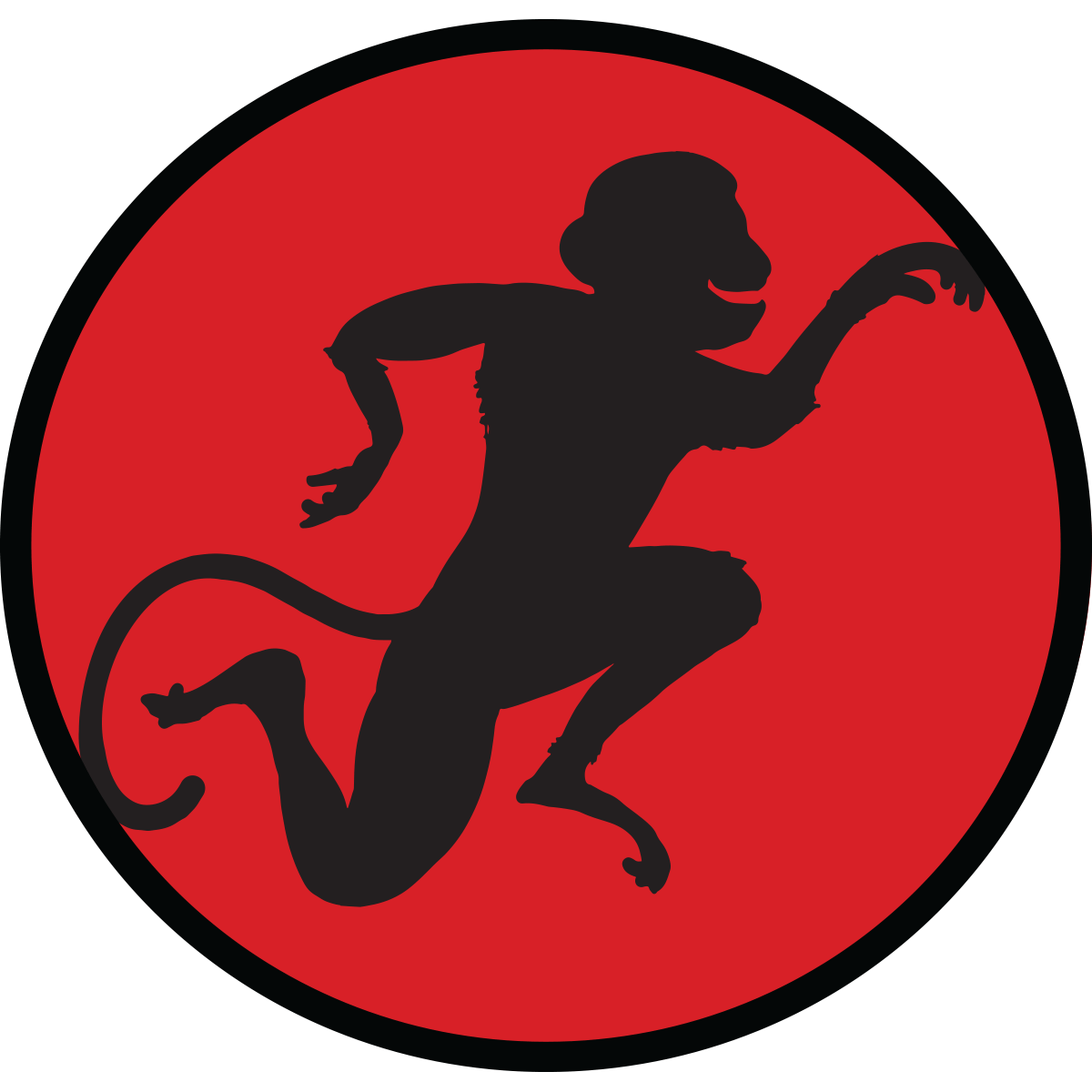 Lighthouse Brigade Band on the Run Virtual 5k
Time & Location
Sep 18, 2020, 7:00 AM – Sep 20, 2020, 11:00 PM
Virtual
About the Event
Who would like to run away from 2020? Join us for Band on the Run...from 2020! A Virtual 5K Run/Walk to support the Lighthouse Brigade.
With the coronavirus causing us to cancel the entire Lighthouse Brigade season, we thought this would be a great way to raise some funds and to show our support for our band members. With your help, we can start off 2021 in a fantastic way and show our new band director (To Be Hired!) what we can do when we work together!
This is something you can do on your own or the whole family can do together!
Whether you choose to walk or run on a trail, in your neighborhood, or on a treadmill... you can participate from anywhere!
Challenge your friends and family to join you. It is good for your physical and mental health at this time and will help with band needs including new equipment, uniforms, band camp meals and support kids in need of scholarships.
Register between now and September 13, 2020 to have your packet shipped via mail prior to September 18.
Run, walk, or event "march" anytime, any place, and any pace September 18 - September 20.
Due to the anticipated sell-out of initial t-shirt run: any registration received after September 4th can participate, however, packets will be mailed at a later time.
EVERY PARTICIPANT RECEIVES:
Custom Band on the Run from 2020 - themed shirt
About the Brigade
For nearly 40 years, the Lighthouse Brigade has served the Racine community as a premier summer competitive marching band program. Its members travel Wisconsin, Michigan and other areas of the country for field shows, parades and competitions against similar organizations.
Established in 1980, the Lighthouse Brigade was created by Racine Unified School District to extend the music program into the summer months for preparation for halftime shows at fall high school football games.
Over the years, the program evolved into a competitive marching band under the management of the Racine Band Boosters, a separate 501c3 organization created to support the Brigade activities, overall management, volunteers and fundraising.
For more information on Racine Band Booster / Lighthouse Brigade visit   lighthousebrigade.org