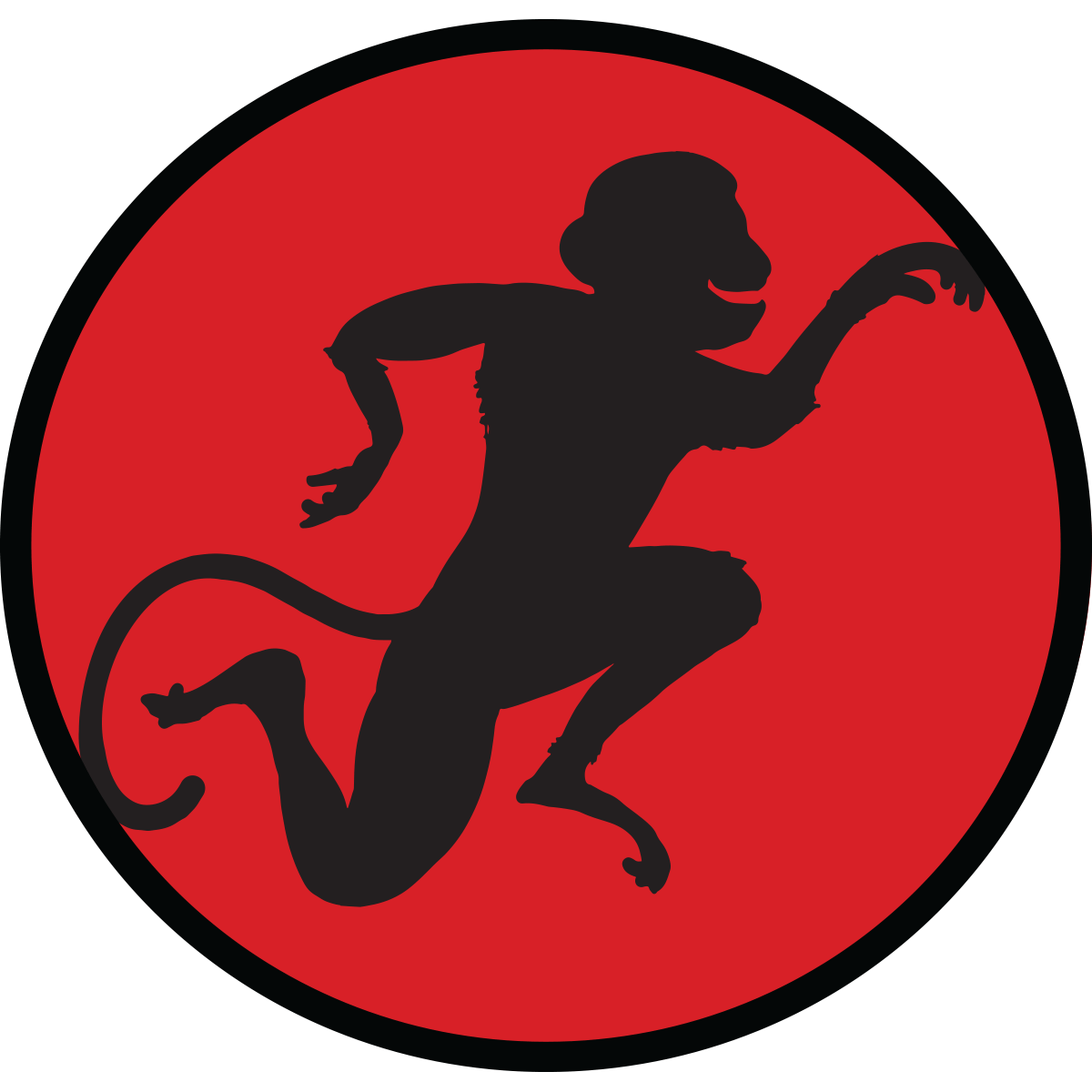 Time & Location
Dec 18, 2020, 7:00 AM – Dec 20, 2020, 11:00 PM
Virtual
About the Event
The Running Community as well as MANY charities and organizations have learned that a 5k can be ANYWHERE, and ANYTIME! Much like Hope and Memories, as BOTH last ALL SEASONS! And let's face it, due to the current Covid-19 Pandemic, many can't give the gift of going Home for Holidays, so we encourage you to help give HOPE to others.
In THIS Season of Giving, take a break from the bustle of the Holidays and hustle with us! Traditionally this time of year is draped in Reds, and Greens (and more recently "Purple.") On the weekend of Dec 18-20, we ask you think Pink with "Hope for the Holidays" Virtual 5k.
This year while many were looking for a race to run, Murray Hill Dental staff member, "Annie"  was in her own race, a race against Breast Cancer. 
Just as Annie crossed her own finish line, with her support system from race sponsor, Murray Hill Dental, you will too after completing and finishing your 3.1 miles. Hope for the Holidays raises funds for Pink Ribbon Girls and all those they support. Not limited to just this current season of giving, your registration will last ALL SEASONS helping Pink Ribbon Girls, an organization that works with Breast Cancer Patients and their families, and an organization that Annie & Murray Hill Dental chose to create this event for.
Pink Ribbon Girls is a non-profit organization that provides FREE critical services to breast and gynecological cancer patients at their time of greatest need in; Ohio (Dayton, Central Ohio/Columbus, Cincinnati/Northern Kentucky) St. Louis, Missouri (Serving zip codes in Illinois) and the Bay Area, San Francisco, California. This is independent of age, stage, or socio-economic considerations - because cancer doesn't discriminate. 
 Your milestone will be finishing this 5k, in 2020, Pink Ribbon Girls reached a milestone of serving half a million meals to clients battling breast or gynecological cancer.
For only $29.00 and your 3.1 miles you finish, you will expand Annie's Support System, and be a supporter of the Pink Ribbon Girls.
In addition to the satisfaction of your present of endurance and finances, participants also received a Hope for the Holidays themed shirt that will be almost as comforting as the financial support you are giving, as well as the Seasonal Spin on a "normal" finishers medal-cause let's face NOTHING IS NORMAL IN 2020. In lieu of a Finishers Medal, registrants will receive a commemorative Holiday Ornament to put on the Tree this Season to remind you that the gifts under the tree are not all you have given.
Don't want to sound like a Grinch, but registration will close Friday, Dec 11th.
Register Now and Help Spread Hope and Help Pink Ribbon Girls help those they serve.
For More Information on Pink Ribbon Girls;
Website: www.pinkribbongirls.org Instagram: www.instagram.com/pinkribbongirls Facebook: www.facebook.com/pinkribbongirls Twitter: www.twitter.com/pinkribbongirls
Packets will be mailed prior to Dec 18th to the mailing address in registration