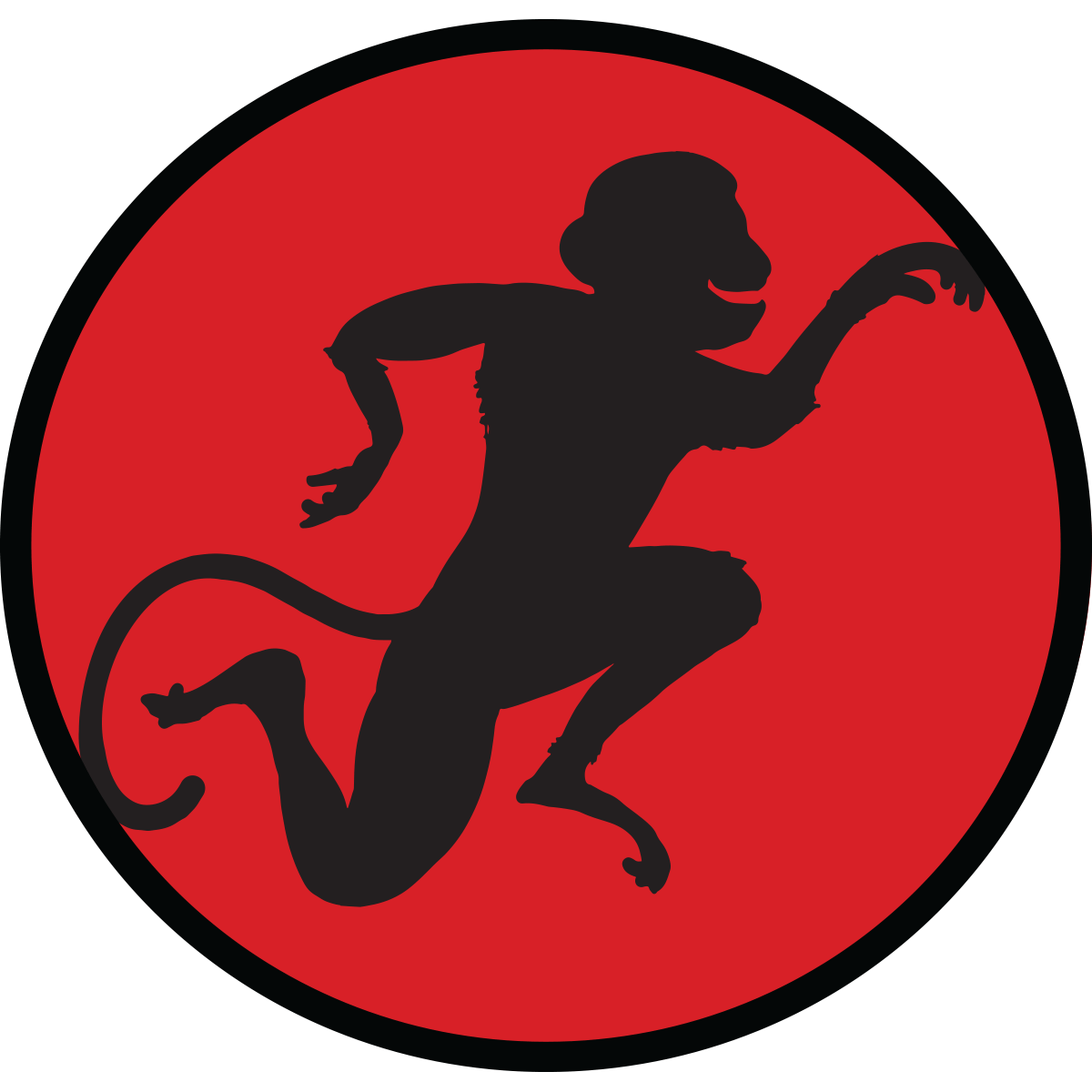 Time & Location
Feb 05, 2021, 7:00 AM – Feb 07, 2021, 11:00 PM
Virtual
About the Event
Folds of Honor is an amazing charity
It began with Lieutenant Colonel Dan Rooney's flight home from his second tour of duty in Iraq. An F-16 fighter pilot in the Oklahoma Air National Guard, he became painfully aware of the realities families face when a loved one in uniform is fallen or disabled.
As his flight landed, the pilot announced they carried the remains of Corporal Brock Bucklin on board. Lt. Colonel Rooney watched as Corporal Bucklin's twin brother walked somberly alongside the flag-covered casket to meet his family on the tarmac. Among them was the deceased Corporal's young son, Jacob.
Since that night, Lt Col Rooney has committed his life – through the Folds of Honor – to provide scholarships to spouses and children of America's fallen and disabled service members. Jacob Bucklin became the first Folds of Honor scholarship recipient in 2007.
LOCATION: For this virtual 5k, like all virtual 5k's, you can run, walk hop, skip or fly where you want. This is not a timed race so it does not matter where you do you race. Road, backyard, park or anywhere you want.
RACE WINDOW: The race window is going to be around Super Bowl weekend, Feb 5-7. What does that mean? It means that you can participate in your race between Feb 5-7 and if you want, you can log your results on the results page on the registration site.
If you have ever been part of the Folds of Honor Golf Charity events, they are a world class organization. It is no different with this race.
The cost of the race will be $35 and then there are additional "Donation" packages.
For $35, you will get a race shirt (super soft 52/48 poly/cotton blend shirt); a 3"in Folds Challenge Coin in the shape of the flag.
Adding a $40 donation (will prompt you along the registration process) you will get the race gear and also get a long-sleeve athletic tee. Total is $75
Adding a $115 donation you will get the race gear plus the long sleeve tee and a Yeti Tumbler. Total is $150
Adding a $215 donation you will get the race gear plus the long sleeve tee, Yeti Tumbler and a camo jacket for men or a black coat for the ladies.
These SWAG packages will be sent directly to your address you put in during the registration process and the sizes of the long sleeve shirt and coats will be based off what you put in for the race shirt.