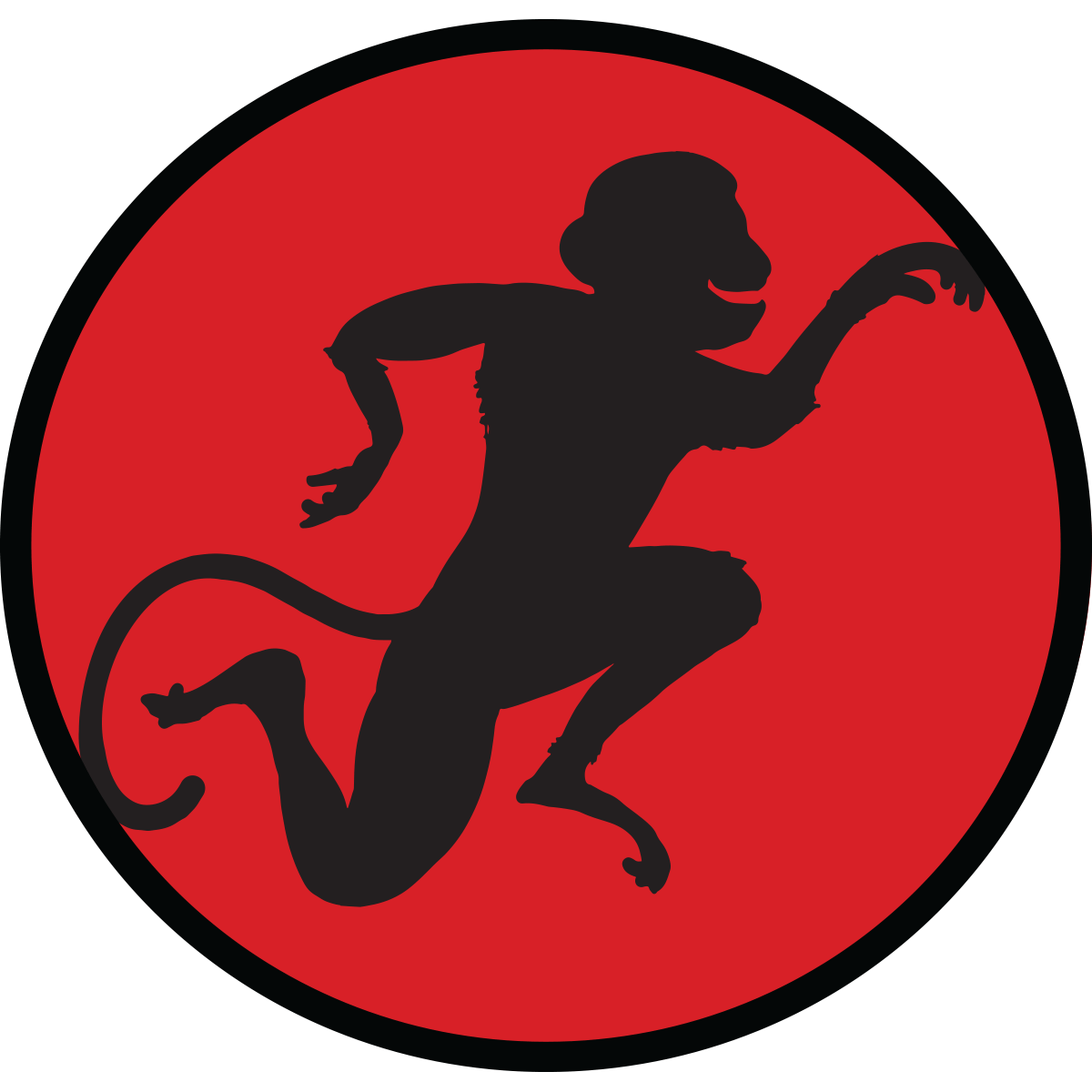 Time & Location
Jul 04, 2020, 7:00 AM – Sep 07, 2020, 11:00 PM
Virtual
About the Event
NO MATTER THE DISTANCE, NO MATTER WHAT RACE WAS CANCELED, NO MATTER THE PACE, #STILLGOTMYMILES
Like never before we must get creative with our runs, and Endo Monkey Racing swings into action bringing a #VIRTUALSUMMER SERIES. This Virtual Summer Series encourages Endo Monkey's mission of MOVE.FAMILY.FUN.
No matter the distance, no matter what race was canceled, no matter the pace, #StillGotMyMiles is your goal!
No matter if you're using this series as a training event for another virtual race, training for a REAL-TIME fall race (fingers crossed) or just logging some miles to get out of the house, join us for #StillGotMyMiles
2020 has seen far too many physical races canceled or altered and many are not offering refunds, so we have discounted this race series to encourage participants to soak up the sun, without burning the bank!
For just $25.00 you can choose from 5K, 10K, or 20K as your distance while earning a one of a kind #StillGotMyMiles shirt and 2020 My Summer Race Was Canceled commemorative window sticker.
Once our inventory has been received, packets will be mailed weekly to participants! Remember, you have until September 7 (Labor Day) to register and participate!
Weekly downloadable playlists will be provided to help keep the Virtual Summer Vibes as you continue to pursue your goal. #StillGotMyMiles