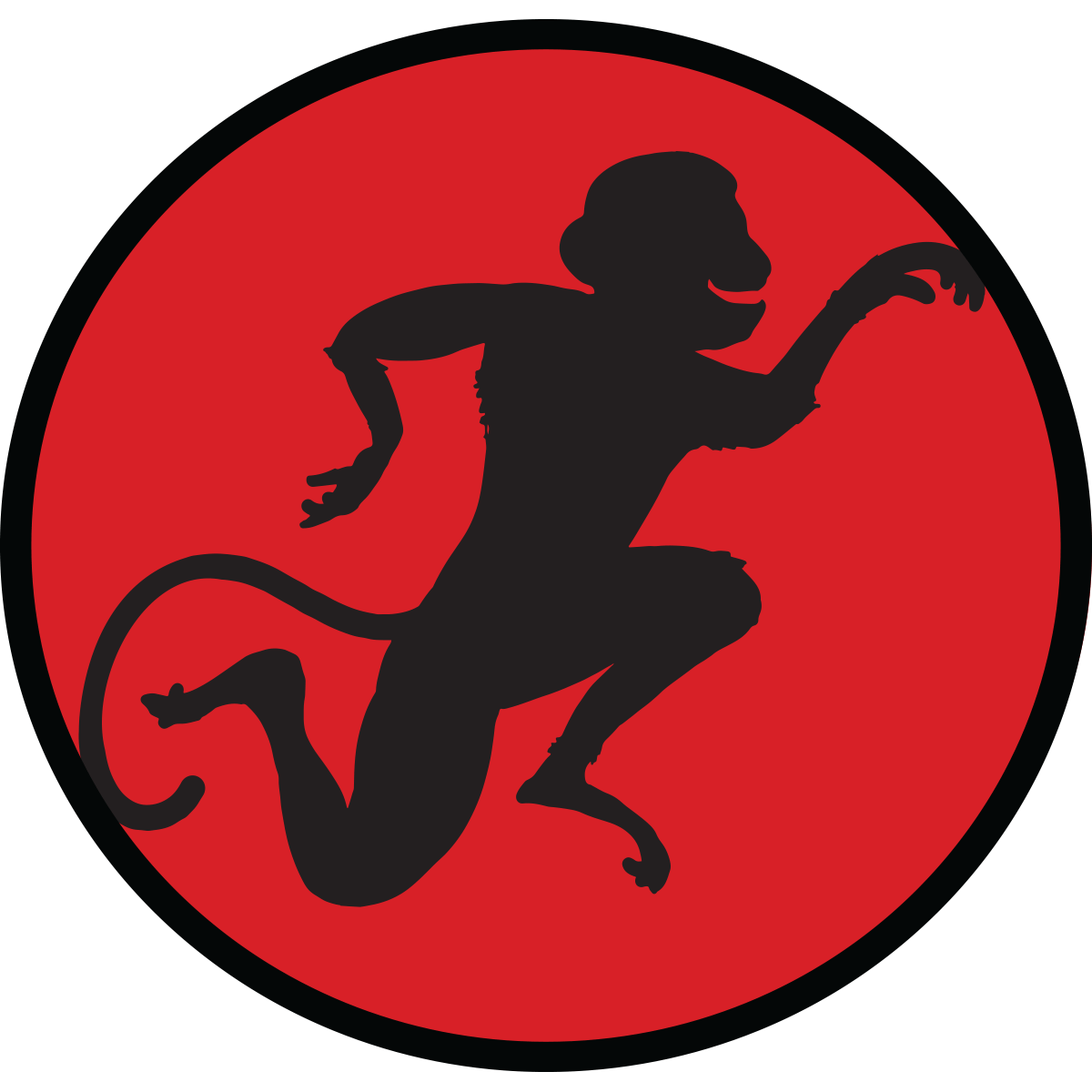 Time & Location
Aug 22, 2020, 7:00 AM – Aug 23, 2020, 11:00 PM
Virtual
About the Event
The battle to finish 3 miles is tough, but not as tough as the race against addiction and mental health issues.
The Jason Simcakoski Foundation (Simmy Foundation) encourages you to join our pack in the Devil Dog Dash Virtual 5K. With current COVID-19 related issues, we were forced to cancel our annual golf tournament (and the subsequent race to the bar!), so please help us raise monies for the Simmy Foundation by participating in this Virtual 5K Race on Aug 22 & 23, 2020. Participants will run or walk this 5K at any pace to help raise funds (don't worry no one from Parris Island will look at your times).
The U.S. Marine Corps is known throughout the world, in the nightmares of enemies; as Leathernecks, Jarheads, and since 1918, "Teufelhunde," which loosely translates to "devil dog" in German. In the Battle of Belleau Wood, German soldiers were shocked at the ferocity of the attacking U.S. Marines and gave the nickname that we base this run on!
We too are attacking the nightmare of addiction (and these miles) with the ferocity that Simmy (Jason) would have wanted all while raising monies for the Jason Simcakoski Foundation.
Family and friends of Jason Simcakoski started the foundation following Jason's passing to help bring hope to other families and veterans facing addiction and mental health issues. Using an evidence-based approach to treatment and rehabilitation, the foundation seeks to provide recreational activities/alternatives to improve the health and wellness of veterans and their families.
Much like this Virtual 5K that can be completed ANYWHERE in the world Aug 22-23 (on trails, paths, streets, basement & treadmills - even military bases), the consequences of addiction are far-reaching. It isn't just the veteran that is impacted; but their family, their community, and our country. That is why the Jason Simcakoski Foundation exists, and Simmy's family, community, and country COME TOGETHER for this event to raise funds to provide recreational services to veterans and their families to keep them engaged and active in their communities when they return home.
Participants will receive a super soft and comfortable shirt, perfect for the Crucible or drinks at Tun Tavern, and finishers medal that could even add to the bling of the most decorated Drill Sergeant (although we don't suggest you try it).
*Packets will be mailed prior to August 22. Registration closes Sunday, Aug 16, 2020.