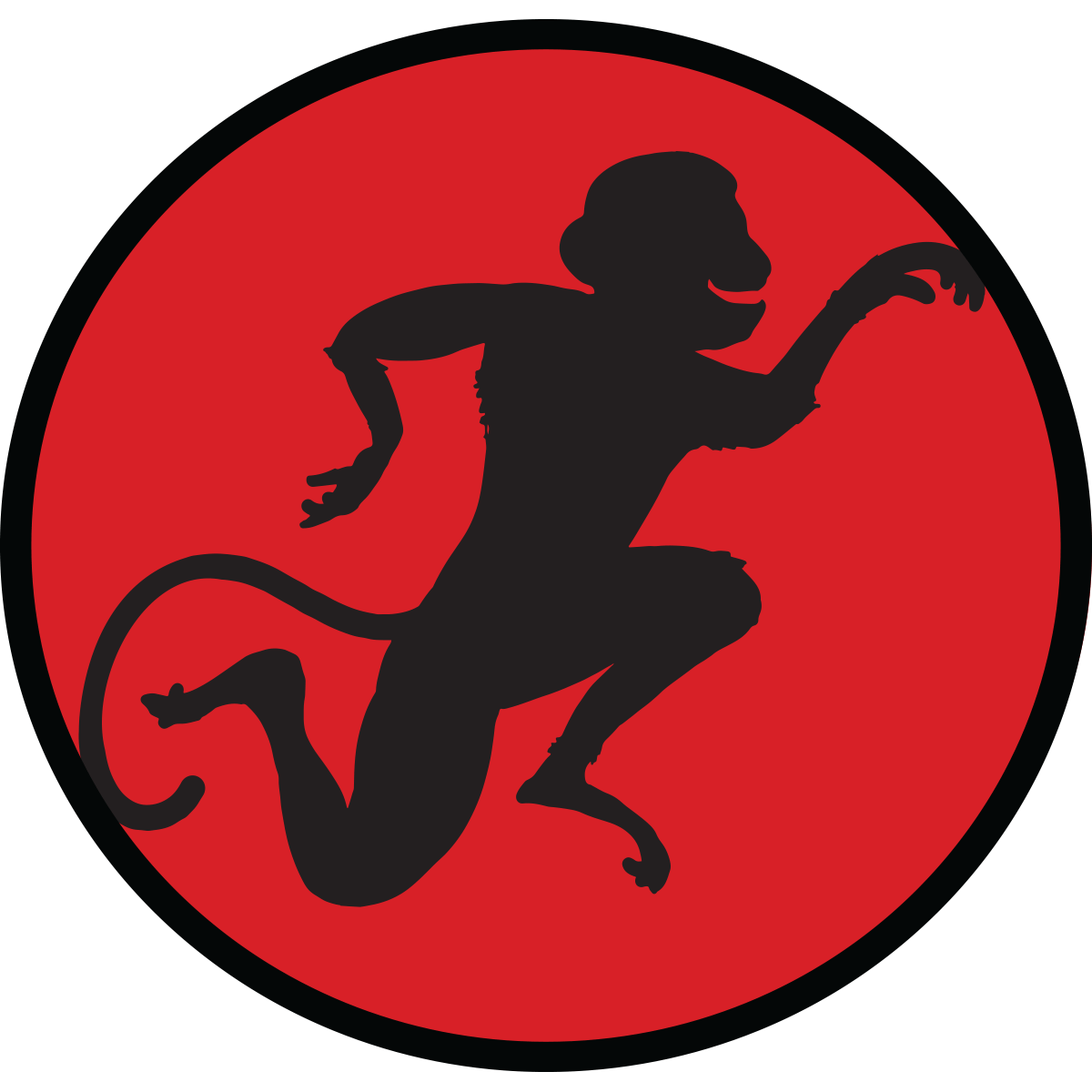 Time & Location
May 05, 2021, 7:00 AM – May 09, 2021, 11:00 PM
Virtual
About the Event
Borders may be closed, but you can STILL celebrate Cinco de Mayo AND get your miles in with Endo Monkey Racing's Cinco de Miles VIRTUAL 5K! Celebrate Mexican culture ANYTIME between May 5 - May 9 ANYWHERE solo, or with family/friends (as long as you are 6 feet apart)!
During this time we need to be as victorious in pursuit of health & moving as those who fought in the victory at the Battle of Puebla (the reason for celebrating Cinco de Mayo) and have fun! Endo Monkey is here to help you do so (and earn a cerveza!)
Register between now and April 29th to receive your packet via mail by with any luck from the USPS by May 4th. Run anytime, any place, and any pace May 5th - May 9th. Sombreros are encouraged but optional.
MOVE.FAMILY.FUN.
EVERY PARTICIPANT RECEIVES:
Custom Cinco de Miles bottle opener medal (for those earned cervezas when you are finished)
Cinco de Miles themed shirt
As much fun and fitness as you can have north of the Mexican border