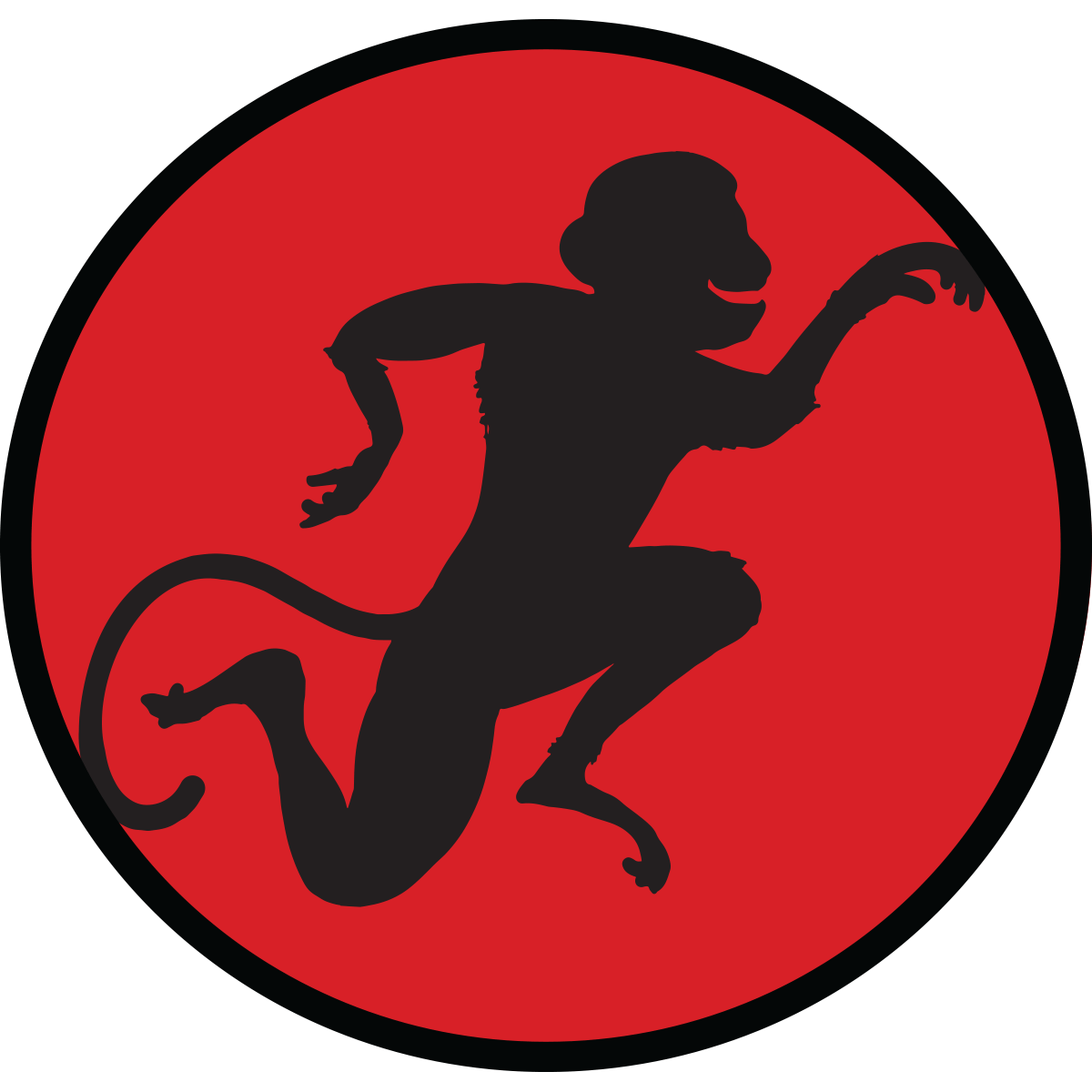 Time & Location
Jul 11, 2020, 7:00 AM – Jul 12, 2020, 11:00 PM
Virtual
About the Event
WE HAVE GOLF BACK IN OHIO! And better yet, BONUS Golf! With the addition of a second tournament headed from Illinois this July we were ready to jump on our tractors and head towards the Village Golf Club. But wait, NO SPECTATORS!
We still want you to be involved in all the Green and Yellow Fun! Run with us, or stroll as slow as a mower grooming the putting greens, with the Big Green Virtual 5k! The average golfer walks 4.09 miles during an 18-hole tournament, you only need to complete 3.1 miles.
Register now for the #Biggreen5k and be in The Clubhouse with your shirt and bling during the tournament the same weekend! Finish your miles, and then watch the tourney on TV in your JD Green shirt and finishers medal! You will make your way down your own virtual fairway July 11-12 virtually ANYWHERE (Cart Paths, Other Courses, Trails, Sidewalks, even Treadmills). Complete solo, with a foursome, or just you and a caddie (as long as you are 6 feet apart)!  
No matter if disappointed from the canceled event in Silva Illinois, or excited about the new Ohio golf tournament, grab some AWESOME COLLECTABLE SWAGG EXCLUSIVE TO THIS YEAR! You don't even need to make arrangements to pick up-we ship directly to you!
You don't have to be on the Leader Board to have fun! Register now through July 5th to receive your packet via mail by July 11th. Run anytime, anyplace, and any pace July 11-12, we won't even judge you if you are one of those people who does this in golf shoes (but seriously-why do people wear spikes when watching from the gallery?)  
COVID-19 may have messed up your Golf Game, don't let it mess with your miles! Unlike keeping a scorecard, logging your "real" time is optional when using the #Biggreen5k to check in on social media after you finish.
REGISTER NOW
 MOVE.FAMILY.FUN.