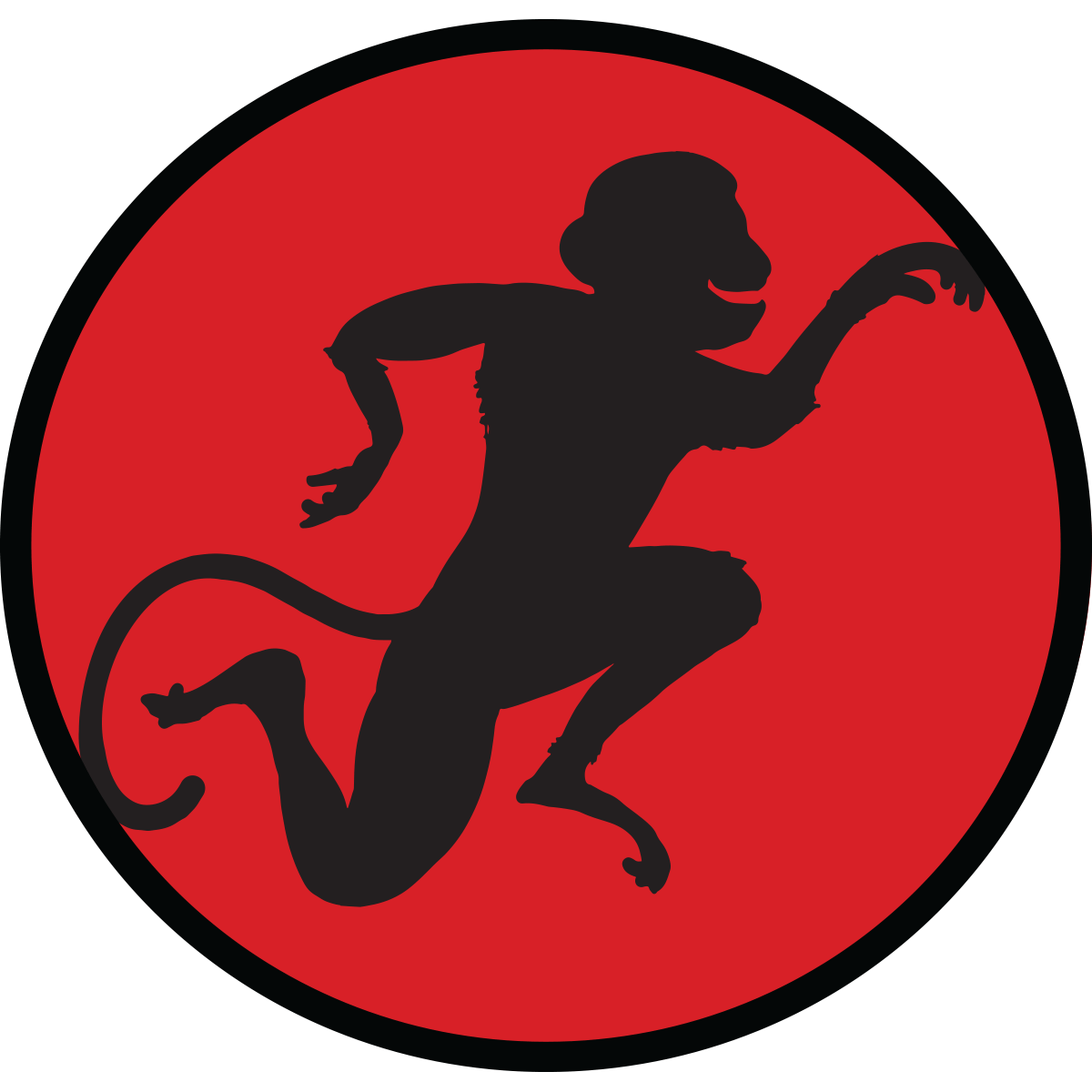 Time & Location
Jan 01, 2022, 7:00 AM – Jan 05, 2022, 2:06 PM
Virtual
About the Event
We are really excited to launch a brand new Race Series called the Armed Forces Day Race Series. We want to honor all five branches (sorry Space Force, you did not make the cut for this series) with a 5k for each branch. There are millions of Veterans across the country and we think this will be a fun Race Series to put on. We will also donate a portion of the proceeds from each race to some local military charities honoring Veterans.
How the Race Series will work (pay close attention).
Each Race is going to be a different race that you can complete around that branch's birthday. So for example, the Army Birthday is June 14th. The race window for that race will be June 12-14. The Coast Guard Birthday is August 4th, so that race window will be Aug 4-7th, etc.
There are two options for purchasing the races. You can buy an individual race (i.e., if you only want to participate in one 5k) or if you buy all 5 races in one package you get a really SWEET race medal that has all five coins on a pentagon-shaped base and all the coins are magnetically attached to the base plate. Plus you get ALL of the Individual Race SWAG items as well. As we progress through the year, we will be sending all of the Swag items before the Branch Race Windows so you will be getting really cool stuff ALL YEAR. Of course, you also get to run or walk a total of 25k throughout the year (but its worth it...)
If you only purchase one race or two races, you will still get the coins and swag for each of those races but you will not get the REALLY COOL base plate that house all five. You only get it when you purchase all 5 (and there is a discount of course). You must also register separately for each individual race if you do not choose the Combined Race.